HOW TO BUY HEADPHONES in BULK FROM CHINA?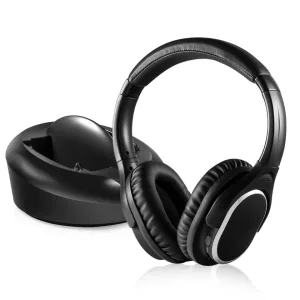 Click Here To Watch Full Video
HEADPHONES in BULK FROM CHINA
From a music lover to a business professional everyone is looking for a good pair of headphones. Among all the electronics goods, headphones are in huge demands these days. Buying high-quality headphones in bulk from China needs years of experience as well as knowledge of electronic products. People who are looking to start a business on electronic goods it's a good idea for them to pick headphones as their product. Wholesale headphones are a good choice as there are different varieties in terms of product quality and price including headphones and earbuds.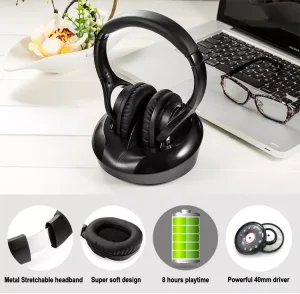 In this article, we will discuss all this questions, confusions regarding bulk headphone buying from China, we will share our knowledge and experience in this matter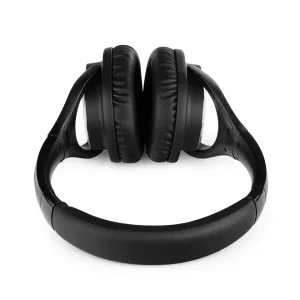 As narrated above there are different types of headphones available in China that you can choose. All these headphones have different designs but we can divide them into three major categories.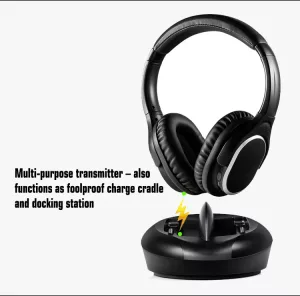 These categories are – 1) Over-ear | 2) In-ear | 3) Earbuds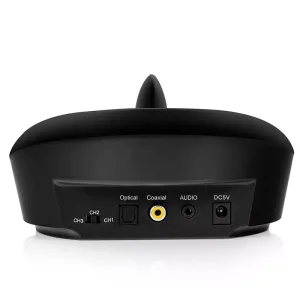 Once you know your market and understand all the features of each type of product then you will find and decide the best Chinese headphone for your target market and customers.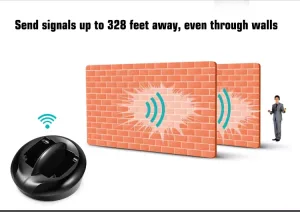 Let's explain each type so that you have a clear idea.
Generally, all Over-ear headphones have think headbands and big ear cups that fully cover your ears. Look-wise they are very much cool and at the same time they are comfortable. Depending on the design and models there are some compact Over-ear headphones which offer smaller ear cups and bass is also less. This particular type of earphones are most suitable for all those who love to feel the audio/ music in a more comfortable manner and don't mind a large headphone covering their ears. People from music industry such as composer, singer etc use this type of earphone while composing and recording songs or music.
These headphones are usually ultra-portable with small earbud tips, which are inserted into the ear canal. This type of headphones are ultra-portable with small earbud tips connected to wires. Earbud tips are inserted into the ear canal. This type are good for mobile phone users and for those who don't want headphones to be huge one so that they can put it into their pocket.
If you don't want to lead a tangled life then you may not like the In-ear headphone instead you should jump into small, ultra-portable earbuds that offers.  way more freedom. All you have to do is to put them inside the edge of your ear canal.
Please note: Manufacturers normally divide the headphones into two categories. 1)ordinary headphones and 2) headphones with microphones.
Now look at the main points
1) Know the Price difference
Different headphones have different price tag irrespective of market or platform you choose. You may find slight difference in price in wholesale and online markets in China. Good thing is that the difference is not huge. To know more about price difference of different products you can talk to any agent or ask MPG.
2) Common Mistakes to Avoid
a) Non-Chinese Brands
Most of the famous headphone brands have their factories in China and if you are looking for dealership and want to import direct from them things can be difficult. Don't try to find factories of BOSE or SONY for quality headphone in bulk at lower price. It's a mistake.
b)Chinese Famous Brands
There are famous Chinese brands like Xiaomi and Astrotec. As an importer if you are looking for their factories or wanted to buy their products on wholesale at lower price it will be a mistake again as these Chinese branded headphones have their own selling strategies for overseas markets. So, avoid this method.
c) Knock off Headphones from China
As an importer you may decide to choose some imitations or duplicate products to import from China. Please note, China is now very strict with imitation and it is prohibited.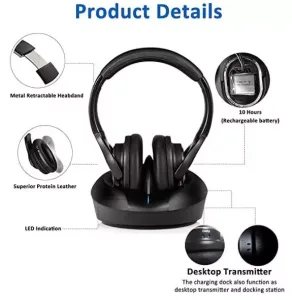 3)Where to find your headphone's suppliers?
Finding a good supplier in consumer electronics category is tough. So, if you want to find good professional headset suppliers then look for them in various industrial exhibitions or you can find them online in the segment of speakers and mobile phone accessories. Region wise you can look for areas in Shenzhen, Guangzhou, and Yiwu and for factories you should look in Shenzhen. So, you can either go directly to Shenzhen, visit the supplier's factory, or talk with them online through Alibaba.
You can also contact MPG i.e. us for more information, guidance or assistance.
4)Basic MOQ of Suppliers for Different Headphones
Generally, the basic MOQ of each SKU is 100. In some cases it may vary only 60 or 80. And for some smaller In-ear earbuds, MOQ is needed to be more than 200.
5)Choose the Right Packaging of Headphones
Most of the earphone manufacturers are using OPP bags to package the headphones for their customers. But some manufacturers provide packaging and the cost of packaging is included in the quotation. Check everything before you finalize.
6) Certification Needed
FCC – Federal Communication Commission
CE – CE mark is a mandatory conformity for European importer
ROHS – ROHS or Restriction of Hazardous Substances regulates the use of 6 hazardous substances in the product. The hazardous substances include lead, cadmium, mercury, chromium, PBDE, and PBB.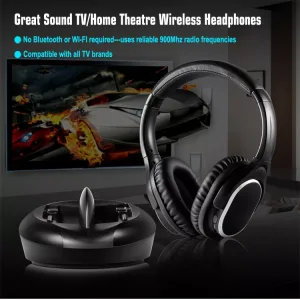 Also please visit our new product:
https://www.mobilephoneguard.com/customize-tempered-glass-screen-protector-specs/