6 ways to reuse your old phone case and recycling it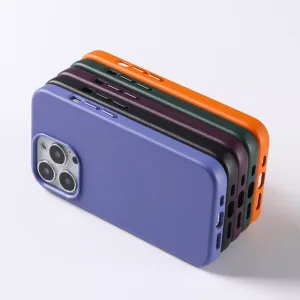 Using phone cases to secure the safety of a highly-priced smartphone is a common phenomenon but after a certain period of time phone cases need a replacement that's where the problem piles up. Buying a new phone case is an easy solution but what will be the future of your old phone case?  If you throw it out in the open then it will pose threat to the environment and like you billion of people around the world throwing their old phone cases everywhere. We need to think about a solution and in this article, we will discuss how we can re-use our old phone case and how we can recycle it.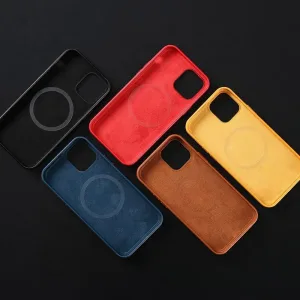 This way we can extend the life of old Phone cases.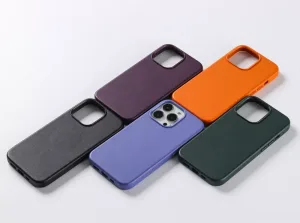 TerraCycle
'TerraCycle' is a movement or a mission that aims to recycle everything. Around the world, there are initiatives where phone cases can be sent directly to recycling companies so that they can give old phone cases a new purpose by recycling them.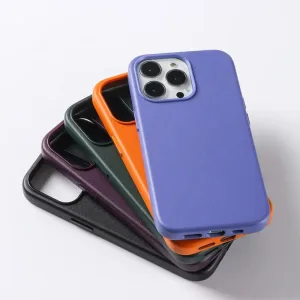 Sell Your Used Phone Case
Once you are planning to buy a new phone case then think of selling your used Phone case if it's not too old. There is a market for use phone cases where people buy them as they are not always able to afford new ones. If you are planning to sell your old phone case then use different social media channels like Facebook Marketplace, Instagram, TIkTok etc to sell your phone and you will find potential buyers.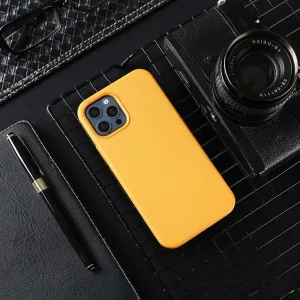 Donate Your Gently Used Phone Case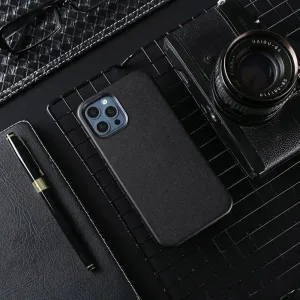 If you think you don't need to earn a penny from your old phone case then you can always donate to someone who is desperately looking for it yet can't afford it. Sometimes, finding the right person can be difficult in that case you can donate your old phone case to any charitable organization that can give it to the needy. By donating your old phone case you are keeping non-biodegradable materials out of the environment.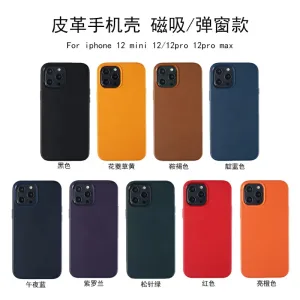 Holding case for different items
This is one of the best ways you can recycle or reuse your old phone case. Some of the things that you can do are
a) Use it as fun soap case for children
b)Sponge holder on kitchen sink top
c) Use as a tray to put your small fashion accessories
d) You can even reuse your old phone case as a change dish beside your bed while travelling outside your country.
All these are nice way to give your old phone case a new lease of life and use it on a daily basis.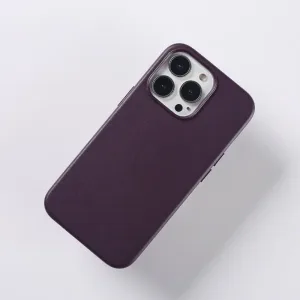 Instant notepad
Adding ideas to transform a simple thing into a utility item is a good thing that you can do with your old phone case. You can attach a sticky notepad on the inside of your old phone case and at the same time fix a pen with some adhesive hook or with a permanent tape.
As Luggage Tag and marker
Another interesting option is to make a luggage tag and marker as you fly to your destination. In your old phone case zip-tie your luggage by using the open camera hole to make it easier to identify on the conveyor belt at the baggage claim. At the same time, you can glue your address and contact information inside that old case so that authorities can track your luggage in case you lost it.
These are the main ways you can turn your old phone case into a utility product and by doing so you are contributing towards a safe environment.
Also please visit our website
https://www.mobilephoneguard.com/wholesale-6d-professional-glass-screen-protector-for-iphone-11-13/