Best 3 Ways to order Tempered glass Screen protector Sample for Amazon FBA
You must be wondering after seeing the headline of this article that how this is possible? Yes, this can be done if you follow this article minutely.
So, you have decided to import high-quality tempered glass from China as it offers the best competitive price over all the other makers. Yes, you may have to go through different stages of supplier selection to final product choice. But before the delivery you need to ask for samples from your supplier so that quality remains high because you are going to sell your product through Amazon.  If you are a beginner, then it is natural to get bit nervous or feel anxious before ordering tempered glass screen protector for your Amazon FBA business.  We know this is a complicated process which is why we are trying to explain it in this article through three simple but important steps.
Way to get yourself ready before ordering a sample for Amazon FBA?
You need to do your homework before you order for your first sample for Amazon FBA
For preparation we will take the help of two 'W's and one 'H' i.e. Why? What and How many?
Why should order a sample for Amazon FBA?
You are going to ask for sample, because you have done your homework and research properly.  You know very well tempered glass screen protector has a huge potential due to booming market of Smartphone. You have a fair amount of idea of sales volume and you have done your Total Landing Cost analysis to predict the profit margin.  To calculate and determine the total landing cost you must include every single cost element that is attached to the product i.e. tempered glass screen protector. Cost can be packaging, shipping, labour, customs, taxes everything so that you know exactly the amount you are spending for each product. This will be helpful to calculate how much extra money is going through the drain and how much is exactly useful.  All these elements will decide your profit margin.
Ordering first sample will give you the idea of total cost and confidence to start the business. .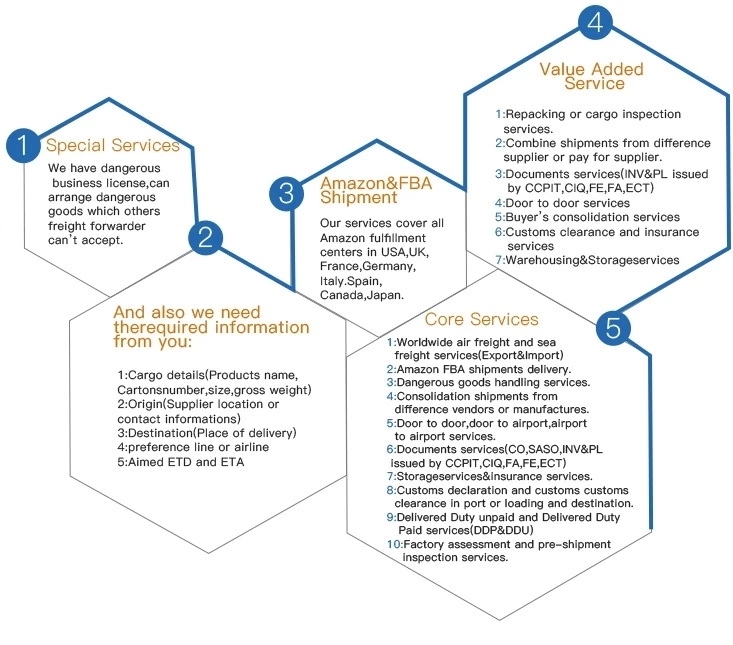 What sample should be ordered for Amazon FBA?
You need to determine what type of tempered glass screen protector you are going to order for your sample. There are too many variants tempered glass screen protectors are available in Wholesale market of China. Your suppliers too will offer you different variants. You need to decide which type of screen protector will suit you.  You need to do a proper research as specs are different, qualities are different and sizewise too tempered glass screen protectors are different. Glass screen of each Smartphone brand has its own uniqueness and not every tempered glass screen protector will fit to every phone. IPhone and Samsung are two different brands and they need different protector.
Although this is a simple product too much of variations make it a complex one to decide. So, you need to decide what types of tempered glass screen protector you are going to order as sample and what the Smartphone brands are.
You can ask your supplier to customize your product to give it a special touch such as 9H hardness, shatter-proof quality and many more
How many tempered glass screen protector samples should be ordered for Amazon FBA?
Ensure that you can get at least two samples for each variants from two different suppliers so that you can compare the quality. Once you decide upon the quality then come to the next point which is Price. Asking samples from two different suppliers may cost you at the start but it will prove beneficial in the long run. Moreover, try to keep the door open of refunding the cost of sample once you place real big purchase order.  Make every communication very clear so that there are no confusion between you and your supplier. Moreover, do not always go for the cheaper product, they may not give you the result you are looking for and you may end up losing your reputation.
There are few more things you should take care, apart from above mentioned three ways.
How to pay supplier when ordering samples for Amazon FBA?
Although there are many ways but it is always better to use PayPal that is linked with your credit card. PayPal will give you option to dispute is anything goes wrong and your payment remains secure.
What are the problems that can crop up?
There can be many such as missing packaging, product quality, customization that you have asked for is not right yet supplier asked for extra fees for customization and many more. Always make an agreement with your supplier about terms and condition in writing so that he can comply.
Packaging
Tempered glass screen protector needs good packaging so that it can weather rough journey of long distance shipping. If the packaging is not durable enough then you may run the risk of receiving damaged product.  On the other hand, buyers from your country and locality too should get excited once they receive the product while ordering from Amazon.
Functional points
Make sure all the functionalities of the tempered glass screen protector are there and everything is in fine condition. Once you receive the package, either you take photographs or make videos to document everything so that you can use it for future reference. All these can also be used for future negotiation process so that you can bargain.
Conclusion
These steps are vital for you before you start taking order for your first Amazon FBA sample. If you follow these steps then your overall business journey will become smooth and will be confident enough to deal with sourcing from China.  If you think you cannot manage everything on your own due to difference in language and geographical distance you need to appoint a Chinese agent who can simplify every complicated process on your behalf.  We hope this article will help you to gain confidence and answers your confusions.

We at MPG are producing high-quality tempered glass screen protector in our own factory in China. Our aim is to provide the best product to our customers as we can create customized tempered glass screen protector as per the specs given by our customers.  If you want to ask any question, please do not hesitate. Send us your questions or product related queries and we will try to get back to you as soon as possible.