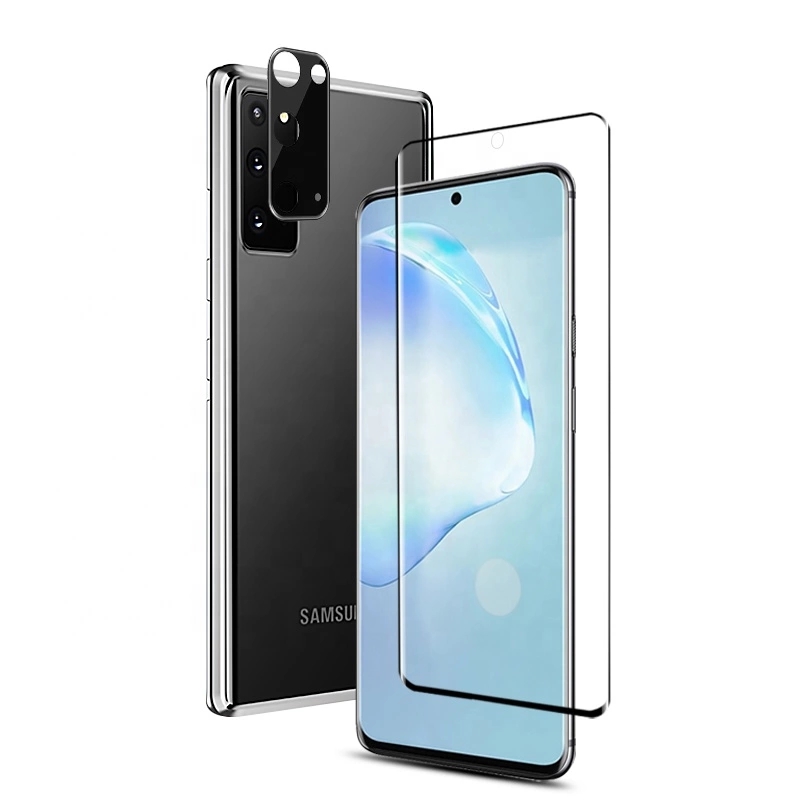 Samsung Galaxy S20

Samsung Galaxy S20 Plus

Samsung Galaxy S20 Ultra

3D dot matrix full cover tempered glass+9H camera protector

50pcs per model

Over 2000

With easy installation frame

Within 5 days for standard order

For Samsung Galaxy Note 20 PLUS Full Glue Tempered Glass 9H Full Cover Glass Protector for Samsung galaxy Note 20 Ultra
1.MPG New Product 3D Curved clear Tempered glass Screen Protector for Samsung Galaxy NOTE 20
2.Accurate real machine measurement of size. Perfectly fit your cellphone.

3.MPG tempered glass screen protector is perfectly transparent and the transmittance reaches near 99%.

4.MPG glass screen protector adopts 3D curved edge that makes comfortable feeling when touch.

5.Oleophobic Coating with advanced international MPG nano technology makes it resistant against water,smudge and fingerprint.

6.Premium material Asahi glass and more than 4 hours' tempered time makes it featuring impact resistance,explosion proof and anti scratch.

7.Slim Chemical treatment processed tempered glass(Thickness 0.33mm).

8.Advanced silicone adhesive(Toyo glue) makes it perfectly pasted on screen without bubble.

9.High Transmittance material makes sensitive screen touch and high clear screen.

10.4 layers structure including nano adsorption layer,tempered glass,anti falling scratch layer,anti water pollution layer.