Introduction:
There are many ways to protect your business from loses especially if you are sourcing tempered glass screen protector from China.  We all know, Chinese supplier offers better quality product in a reasonable price.  But you need to know how to negotiate with your sellers. You need to put all your research and result of your homework on the table of negotiation to counter all the bad reasoning of sellers.  In order to do your homework and research in a proper way you need to include lead time and payment terms and conditions. These two can make or break your business success and profit.
We at MPG witness different problems that our clients, specially the new one are facing. They are trying hard to cope with the problem of calculating the lead time and don't know how to come to an agreement with the payment terms. In this article we are trying to help and guide all those buyers who are still not sure about the China market and the sellers they are going to deal.  Because, despite of many good  tempered glass screen protector suppliers and manufacturers in China, there are some dishonest suppliers and agents who always ask for extra money without committing on quality.  We will try to eliminate those factors from the equation.
What is lead time?
Lead time is one of the main components of your supply and storage equation of your tempered glass screen protector business. You need to decide upon the time that you are going to give to your supplier to make the product of your choice so that your inventory never remains empty. You must keep a tab on demand and supply. In general, it is always preferable to have a shorter lead time so that you don't lose out on your business. On the other hand, you cannot force your supplier to deliver your tempered glass screen protector consignment so early that he cannot keep the quality under control.  You also need to understand that for supplier to meet the shorter leads timeline can be really challenging. He may have to compromise some way or other. Moreover, if you are asking for a customized tempered glass screen protectors that are armed with features like
a) Shatter-proof, b) Anti-slip, c) Oleophobic coating. d) Anti-smudge and Anti dust screen, e) smooth touch and feel, f) 2D or 3D elements, g) edge-to-edge cover and many more features as per your need than it will be difficult for your seller to meet all the benchmark set by you with a sudden short
timeframe.
On the other hand, longer lead times can land you in other difficulties and you may find that you are not able to cope with higher demands as your stock are coming to almost nil. In this situation, most of the buyers panicked a lot as they cannot figure out how to deal with the pressure of not having enough stock which result in higher on-hand and in-transit inventory. Additionally, if you fail to deliver the tempered glass screen protector that your customer is looking for your reputation too will be at stake. Bottom line is longer lead-time limits the supply chain response to changing demand, variability, and uncertainties. Each passing day can make you unsure about your business strategy which leads you to business indecisions because you are not sure whether to keep the stock or just sell everything and keep the warehouse clean and wait for the next arrival. This situation also takes a toll on your total cost. Moreover, other costs such as warehouse rent, transportation, packaging mounting with each passing day and it can even expedited shipping costs at times.
You need to take into account the mode of transportation or shipping to manage your lead time which again involves cost. If the proposed and agreed lead-time is enough to iron out all your worries then it is fine, else you need to decision whether to ship it through ocean or the air.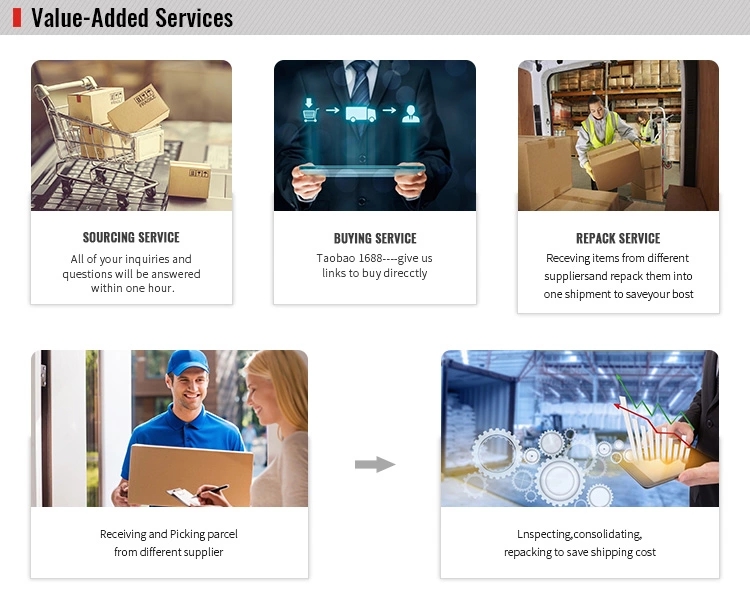 Reasons behind long lead time are –
Delays processing orders (at your end and the suppliers' end).
a) It can be the payment related delays
b) Your suppliers are late to order raw materials because you made late payment. They cannot order required materials until they receive your purchase order.  This means you need to hurry to make your lead time shorter if the case is related to payment.c) Shipping arrangement gets delayed
d) Consolidation delays – It happens when your tempered glass screen protector consignment is waiting to be consolidated with other goods into a single shipment.
e) There can be delays due to customs checking at various cross docks and ports
f) Your supplier may not have the capacity to handle your large order
g) Poor communication with your supplier that can lead to misunderstanding which leads to too many of mistakes which can end up with longer lead time.You need to take all these points into account before you come to negotiation table.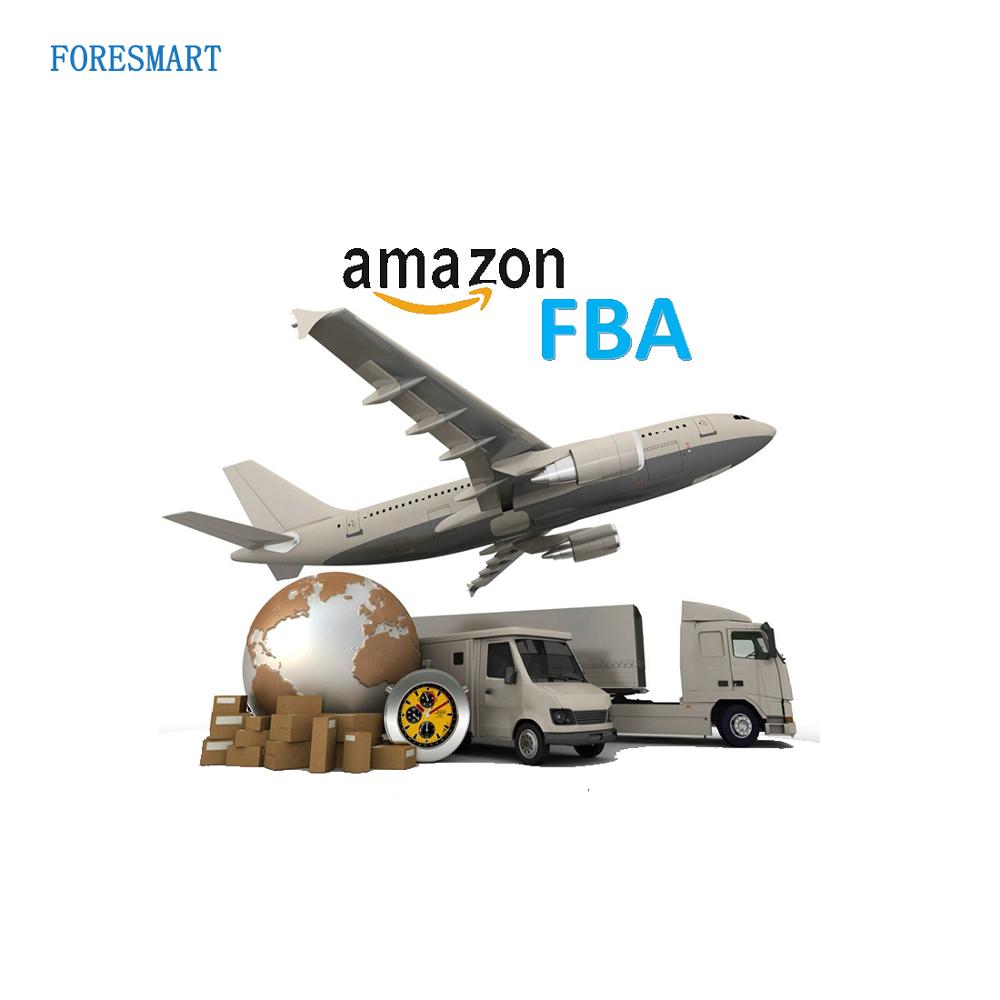 Talking about payment Terms and Condition:
Deciding on payment terms and condition is another important factor for those businessmen who are selling tempered glass screen protector from Amazon after sourcing them from China.  Generally, it takes seventy-five to ninety days to reach Amazon warehouse in your place from China from the day of your placement of order.
Find out a way where your supplier will allow you the timeline that is convenient for you as well as him. Assure him that you are going to order more and this will be long-term business for between you two. Try to get maximum window of relief when it comes to the payment but do consider the plight of your supplier if delay the payment too much or you ask for too much of a longer time to pay him.
Negotiation is the key as you need to create a win-win situation for both.
 

Conclusion:
We at MPG, try to solve the problems of our clients so that they don't find it difficult to do business with us. Our main aim is to supply the high quality tempered glass screen protector as per our clients' needs and specifications.  We always try to set the lead time that is beneficial for both of us.  Our helping staffs don't discriminate between our customers irrespective of the fact whether they are old one or the new. During the negotiation we always try to come out with solutions for our clients so that they don't have to face any hurdle.  As per our business ethics we strongly believe that in order to create success stories for our clients we always try to create a platform where they can enjoy our supports. We try to give them the enough lead time with the help of which they can support their business and we keep
In our factory we produce high-quality tempered glass screen protector as per the market demand and as well as the demands of our clients. You can even create your own brand of tempered glass screen protector by telling us the specifications. We never allow mistakes from our part to ruin your business and our professional relations. In this article we have tried to guide you as much as possible. In future too, we will try to publish more articles like this one. If you have any question or doubt please e-mail us, asking explanation and we will try to get back to you as early as possible with the right answer.