The title of this article is a question to many mobile phone users who are not exactly sure which one is better for the use – tempered glass screen protector or Gorilla Glass?
People often search online or other areas in order to find different answers to reach to a conclusion but they are finding it very difficult to come to a conclusion which one is the right answer.  Touch screen phone i.e. smartphones are now in the possessions of people around the world and popularity of this device is increasing day-by-day and nowadays these are most commonly used devices.
Increase in use of Smartphones means the rise of importance of keeping the device safe. Display screen or the touch screen of any smartphone is the most fragile part and it is important to protect touch screens as phones don't work properly if these screens are damaged.
Nowadays, people are quite familiar with the terms like "Tempered Glass", "Gorilla Glass" and "Dragontrail" as the names of different screen protectors. But for newbie these terms may sound completely out of the place. So, let's introduce these terms to you so that   who aren't familiar with phone protection, the terms may sound completely alien. So, it is important for us to explain a little bit about screen guards then we can discuss which one is better. In this article, we have tried to explain some basic information about screen protectors and after that will go into the details on the topic of difference between tempered glass and Gorilla Glass.
We will also let you know what these screen guards can do to so that your phone remains protected and whether or not they are worth the price.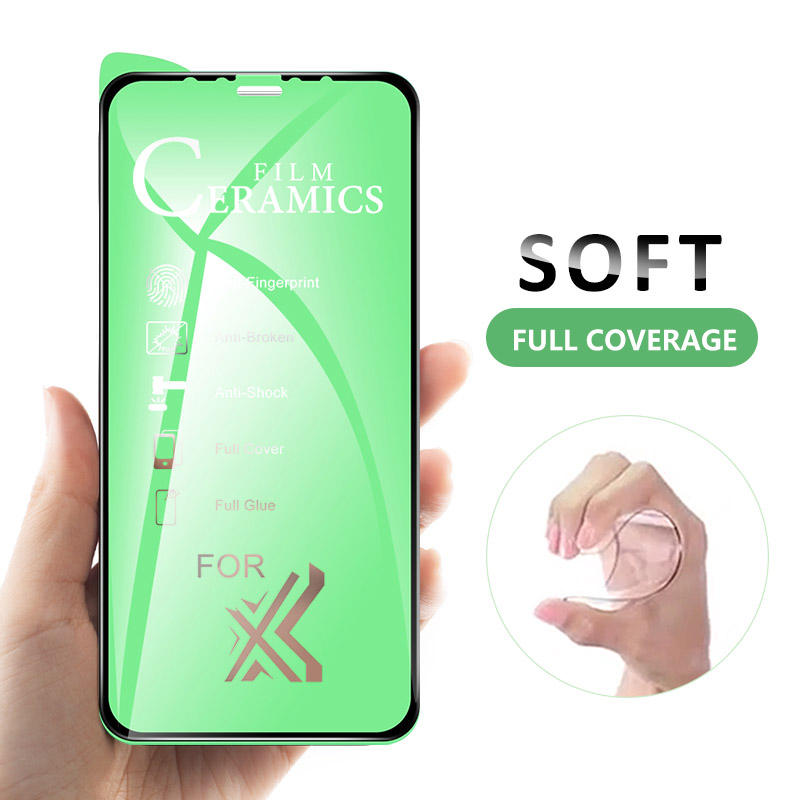 Screen Protector
Role of a screen protector is to protect or safeguard t a smartphone's screen from water, dust, fingerprints, oil, shock, scratches and a sudden fall. Use of screen protector also ensure longer life of the phone as well as efficiency of the screen by providing a smooth surface for ease of scrolling with fingers and better light transmittance for a clear display screen. Main of screen protector is to protect the main glass screen of your phone as an extra layer of shield from the outside.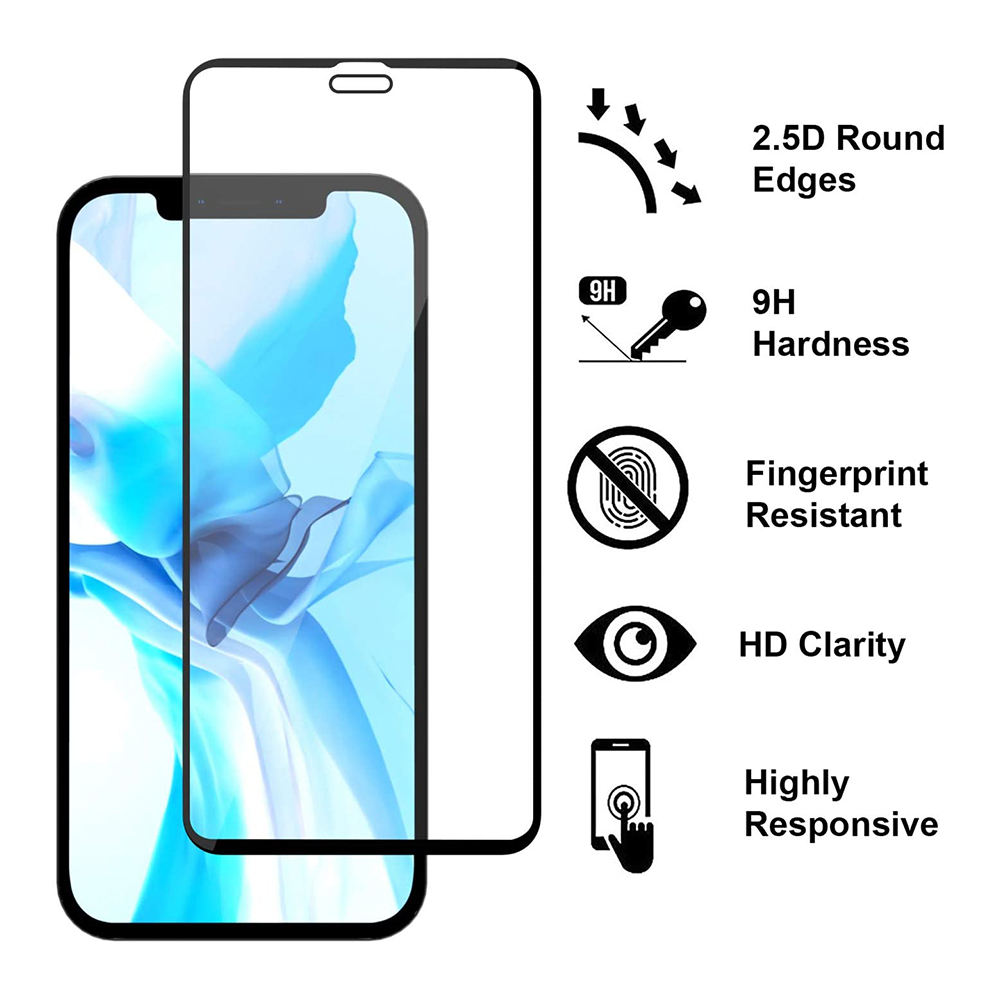 Tempered Glass Screen Protector
Making of tempered glass screen protector follows a strict quality controlled routine where everything goes as per the requirement and pre-conditioned environment.  Generally, tempered glass screen protector is made by heating the glass and then cooling it very quickly. The process ensures stronger and tougher glass. Moreover, this type of glass breaks differently than normal glass. A tempered glass protector is a multi-layered screen protector. It has a bottom layer of absorbent silicon, PET film and an optically clear adhesive tempered glass and oleophobic coating in that order as displayed in the following illustration. All these layers make tempered glass up to five times stronger than normal glass.
Now take a look at the differences between Gorilla Glass and Tempered Glass Screen Protector.


| | |
| --- | --- |
| Gorilla Glass Protectors | Tempered Glass Screen Protector |
| 1. Developed and manufactured by Corning, USA | 1. Developed and manufactured by many small and big companies mainly in China. |
| 2. Gorilla Glass is a brand of specialized toughened glass developed and manufactured by Corning. It is thin, light and damage resistant. Gorilla Glass is used as cover glass for portable electronic devices, including mobile phones. | 2. Tempered glass screen protector does not come under any specific brand but any company or person around the world can create their own brand by ordering these companies. |
| 3. Available in different versions like 2.0, 3.0 and 4.0. | 3. Depending on the manufacturer, the price and quality differs but there is no version as such. |
| 4. Used as cover glass for portable electronic devices, including mobile phones, portable media players, portable computer displays, and television screens. | 4. Tempered glass screen protector always used as a protective cover for smartphones and tablets only. |
| 5. Some of the latest smartphones come already fixed with the Gorilla Glass protectors. | 5. Generally, as a user of smartphone you need to get tempered glass screen protector fixed/installed on to your smartphone. Either by yourself or with the help of any mobile shop owners.  Although, the process of installation is really easy. |
| 6. Scratch and damage resistant. Only some rare metals, sand and diamond may cause scratches. | 6. Scratch proof, shatter proof, responsive touch. |
| 7. Does not contain oleophobic coating | 7. All good quality tempered glass protectors have oleophobic coating on them. Remember, Oleophobic coating resists dust and oil to keep your phone clean for most of the time. Also cleaning your phone becomes much easier. |
| 8. Cannot be replaced or reused. | 8. Can be replaced with a quality of your choice and the older one can be reused on other phones with matching screen size. |
| 9. Phone price is inclusive of the Gorilla Glass cost. But the replacement cost is much higher. | 9. Price may vary depending on the quality of the tempered glass screen protector you choose. But replacement cost is much lower |
Now we know what are tempered and Gorilla Glass screen protectors and their differences, it will be easier for you to let us compare the two and observe the differences.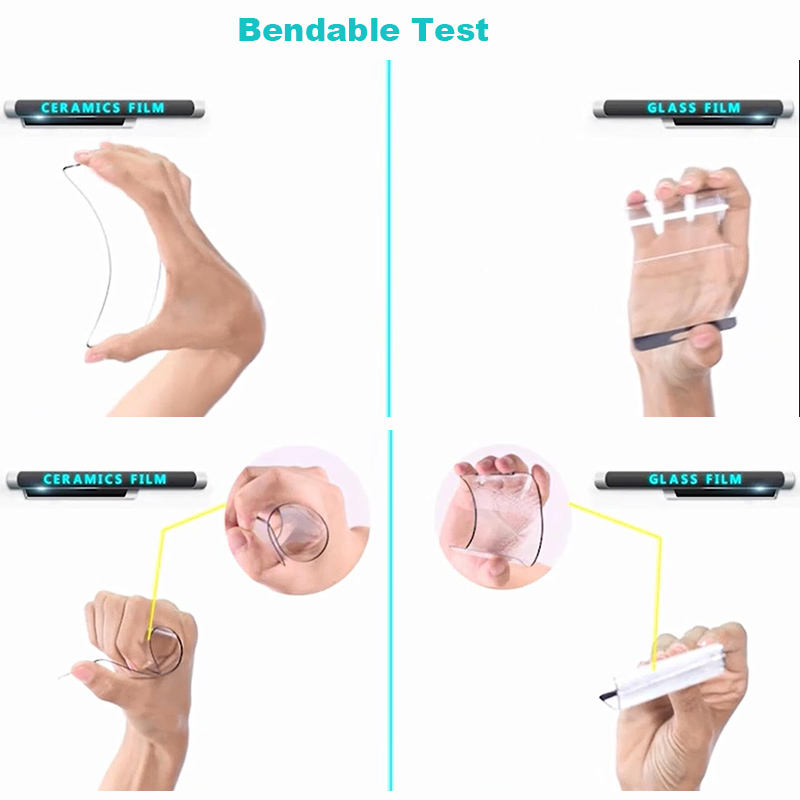 End note:
By now you have already understood that presence of Gorilla Glass is already done by some of the mobile phone makers which you have no role to play. On the other hand, you can always add an extra layer of protection to ensure your mobile phone remains in a good conditions for a longer period time.  We have laid out the differences in front of you but at the time of buying the product you need to decide which glass is better? Which one you prefer to have on your phone?  As the end of the day you can use both of the glasses or go with the one you think will work best for your purpose.