In this OEM manufacturing segment, Chinese OEM Screen Protector Factory that are responsible for high-quality tempered glass protect production always give assures to the importer about on-time delivery.
MPG as a OEM tempered glass screen protector company has manufacturing capabilities to offer best products to its customers we also produce private label and white label products worldwide. In the segment of screen protector glass wholesale market Chinese OEMs offer better options.
In this article, we will discuss the benefits tempered glass screen protector of OEM Factories.
Benefit 1: Competitive pricing:
Companies from China who are making tempered glass screen protector always offer competitive pricing. Depending on order volumes for example you are planning to buy bulk tempered glass then these companies in China have the capabilities to streamline processes and create an efficient supply chain, to produce better yet cheaper products than any other part of the world. It's evident from the fact that a reasonable price always gets an upper hand from the buyer if the product is of good quality.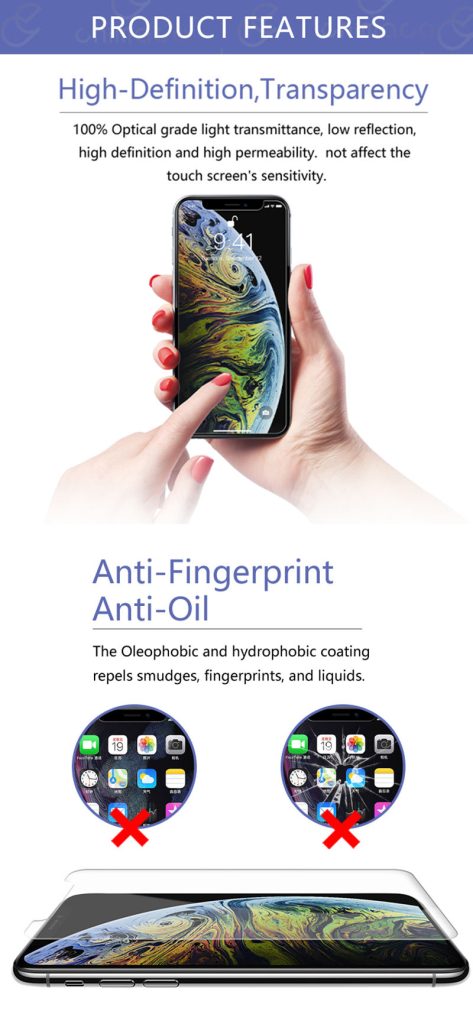 Benefit 2: Access to experts leads to good quality:
As a bulk importer of tempered glass screen protector from China you should have the right to be concerned about the quality you are getting from the OEM companies in China.  To douse your doubts on this let us assure you that most of the OEM manufacturers who are dealing with tempered glass screen protector including  MPG follow a particular manufacturing process with a set of machinery that has been either installed for years or upgraded whenever the need arises to maintain highest standard of quality.
In case of MPG we make it sure that our management and workers have full knowledge and expertise in that process to keep the quality standard always high. On the other hand, companies that don't have the experience and expertise are prone to mistakes which can be costly both in terms of time as well as price. In this world, there is no room for a trial-and-error method. Everyone is looking for faster delivery but expects high-quality products. So, if you are looking for tempered glass screen protector OEM trust MPG.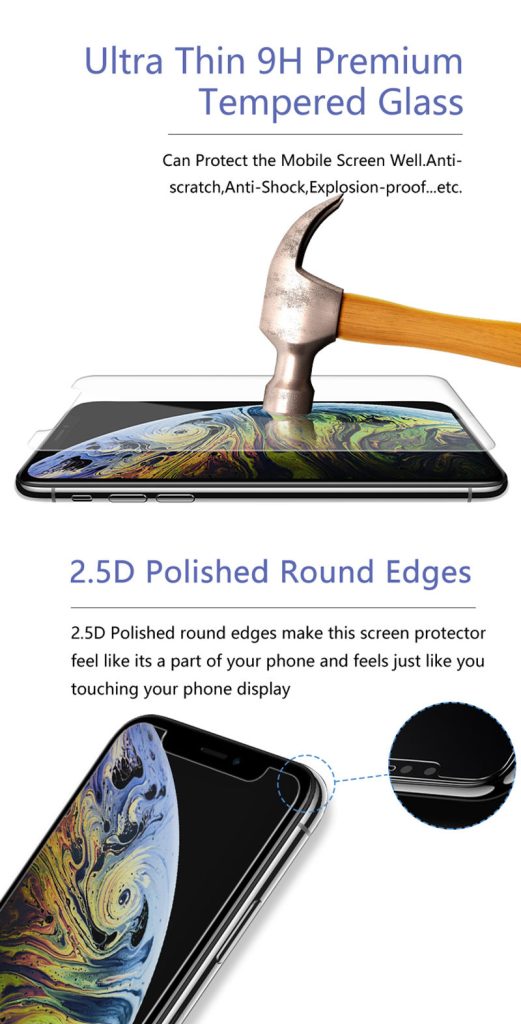 Benefit 3: Cutting capital cost and protecting against fluctuation:
In any business, if you cut down overhead and operational costs then you are opening up for a less hustled and cost-effective way to run it. Once you outsource manufacturing and decide to tempered glass wholesale purchase from OEMs like us then you are saving huge capital costs in terms of machinery acquisition and factory space.
So, you are actually doing business on zero risk factors if you are going to do build a brand on tempered glass screen protector.
Benefit 4: Focus on product development, marketing and sales:
Once you have no tension regarding raw material procurement, factory running, and manufacturing then you have ample time to think about your business growth. Now you have the time to invest more in other resources, finding new markets and customers as well as research and developments. Remember if you need tempered glass wholesale custom design then MPG can do that for you.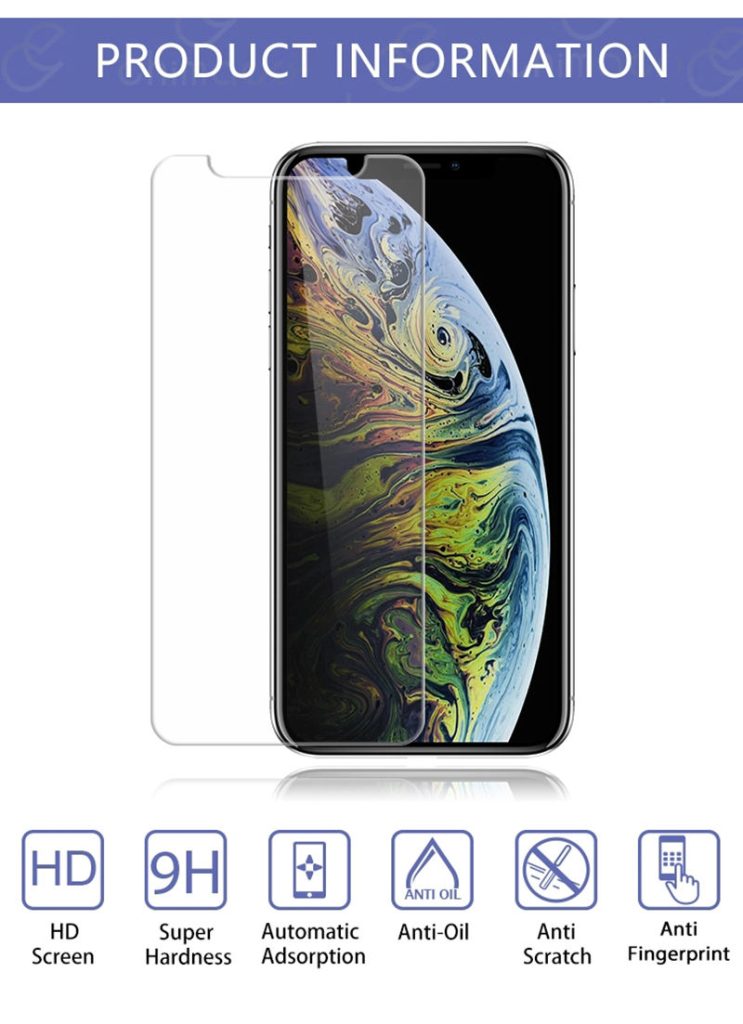 Benefit 5: Excellent option for Start-ups If you are a start-up and don't have huge funds to establish your own manufacturing units of tempered glass screen protector that can produce custom tempered glass screen protector  then OEM is the best option for you. As a manufacturer of screen protectors OEMs of China are the best to date as they offer a wide variety regarding product quality, pricing, delivery as well as payment options. Once you have a great idea as an entrepreneur then you can always look up to Chinese OEMs to manufacture your products and they will get it done in the fastest and best possible way. All you need to is to find the one who can fulfil your requirements. Once you find one then you can ask for a quote, product sample, then go for an agreement.
MPG also offers its OEM services in the field of the tempered glass screen protectors and in some electronic products.