Selling tempered glass screen protector is not that an easy task especially in this Covid era. But, there are ways with the help of which you can sell your tempered glass screen protector in an easy way to your target market and customers.  Before writing this article we have researched a lot so that we can give you easy solutions to procure and sell your tempered glass screen protector without any hassle. We have checked many sellers, went through different processes to come up with 5 Best ways that can add values to your marketing process as well as in your business.
Remember, every process has its pro's and con's and changing time has its own impact on the market. In that case some of the points may not seem effective as you expect them to be but they will surely help your business in some way or other.
Before we jump into our points let's have a brief introduction why you want to sell tempered glass screen protector (this point is for all new people who are in the market or planning to enter the market of selling tempered glass screen protector).
We all know tempered glass screen protector offers the best protective solution for smartphone.  No other screen protector can safeguard the original glass screen of smartphone than tempered glass screen protector.
There are reasons behind it of course –
a) Hardness of the glass-Tempered glasses are way harder than normal glasses which means they are very good in protecting the surface of original glass screen if installed in a proper way.
b) Presence of Oleophobic coating– Oleophobic coating ensures that no dust or oil can settle on the surface of the screen and all operations remain smooth. This also means longer life of the phone itself.

Now coming back to the original topic
1) Shopping Portals: This option is one of the most popular and effect ways to sell tempered glass screen protector.  There are many online portals and e-commerce websites available around the world and you can sell your product through them. All you have to do is to register with the site and create your business page to sell your product.  Some portals ask for a part of your price / profit and other portals asking for a membership fees. You need to go through the details regarding the agreement before you start selling on those platforms.
But once you are registered and upload your products photo and price people will start flocking in and buy your product.  You can check out portals like Alibaba or Amazon at the start, after that you can venture out for other portals also.

2) Facebook: With roughly 2.8 billion monthly active users as of the fourth quarter of 2020, Facebook is the biggest social network. This is a huge opportunity these days as the number of Facebook users are growing every day. Moreover, Facebook has introduced many new features through which you can sell your tempered glass screen protector directly through your page. At the start you may need to promote your Facebook page so that your subscriber base can grow. Once you reach a substantial amount of users then you can always promote individual products. You can even go for a live stream to sell your product instantly.  In coming days Facebook is planning to roll out more market-friendly features for sellers so that they can sell their products very easily.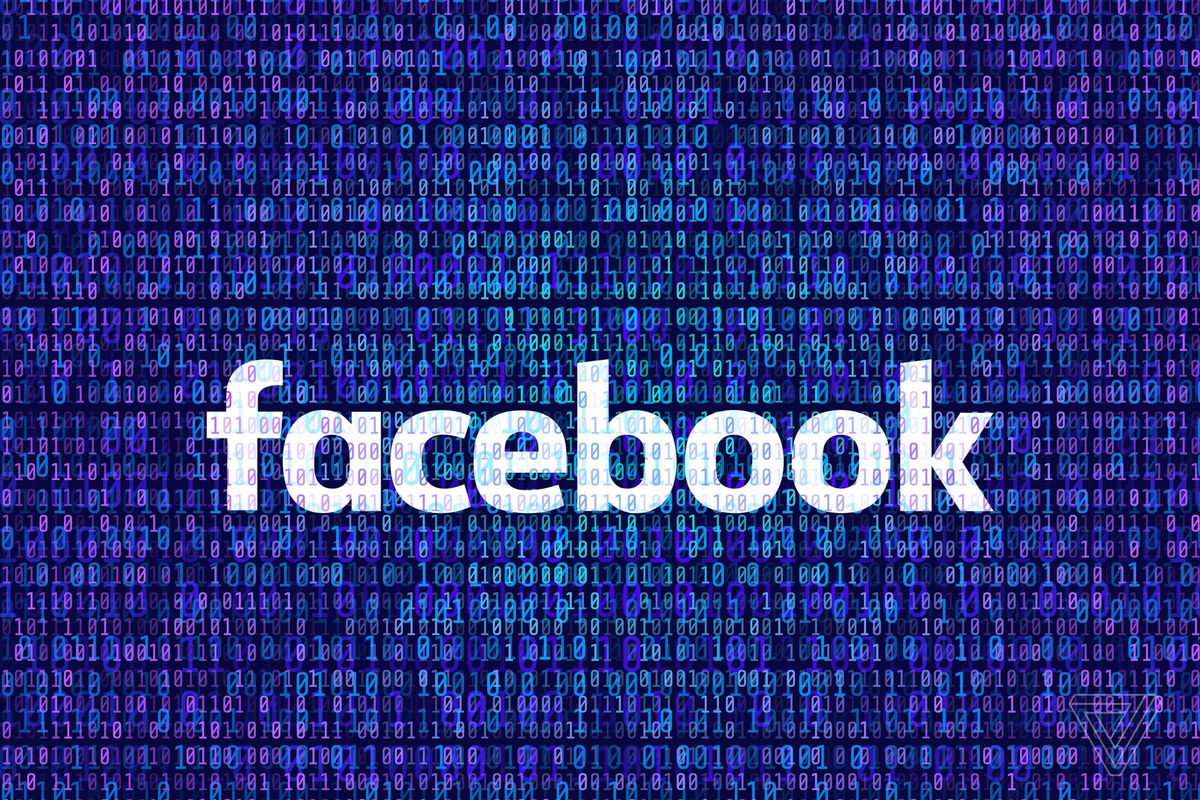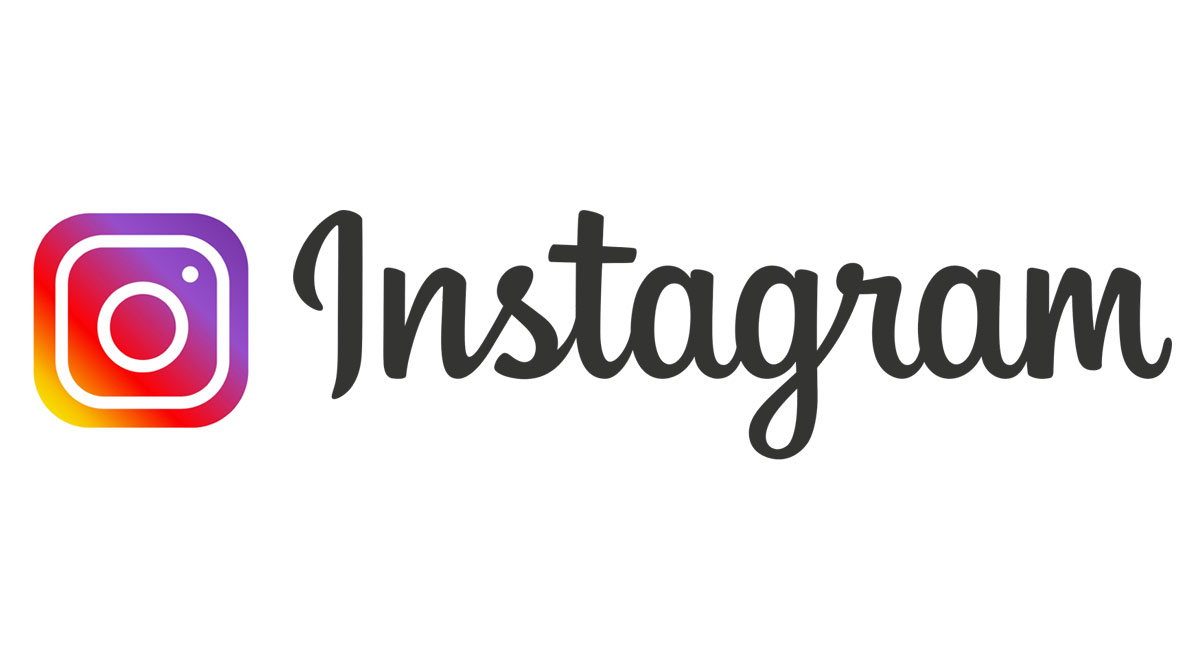 3) Instagram: Although Instagram is now a part of Facebook (as it is now owned by Facebook) but as an Individual Social Media platform it offers a huge opportunity for sellers to sell their products. To sell products in Instagram, you need to be a bit creative and let your target customers know about various features of your product i.e. tempered glass screen protector. You can also do a 'flash sale; or a live sale' to draw more customers towards your product. Here also you need to work a bit on your followers, Once people starts following you in greater numbers you have higher chance of selling tempered glass screen protector.
4) TikTok- Well this is a platform for videos but if you use it in a proper it can give you a greater ROI (Return on Investment). You can make funny or educational short videos on tempered glass screen protector and upload them. If your videos are good enough it will surely attract more shoppers and buyers.
5) Tie-up with other businesses: This is the oldest form of selling any kind product in the world and applicable for selling tempered glass screen protectors too. If you are planning to sell tempered glass screen protector through this  option then you can tryout two different ways within this
a) Your own shop and b) Through tie-ups
a) Your own shop – You can set up a small shop at your locality and start selling your products. The best part of this method is you can opt for all the other ways that we have mentioned so far. You can sell online through portals as well as through different social media platforms.
b) Through tie-ups- This is another interesting way to sell your product in a high-volume. You can target either your local mobile selling shop or directly talk with smartphone makers so that they can sell your products and get a percentage of it.
Conclusion: Top level brands always sell faster but if you have a brand of your own in this tempered glass screen protector segment then you have to very clear about your business goals. Faster you sell your product, greater you gain in terms of profit. To beat the competition you need to be focused and alert. Never waste any opportunity to promote and sell your product, i.e. tempered glass screen protector. In this article we have discussed 5 best ways to sell your tempered glass screen protector at this present condition.  In coming days, if we find any other way we will share that also with you. If you need any help in selling or building your product you can always ask us.