How to tear off the tempered glass screen protectors from your Smartphone?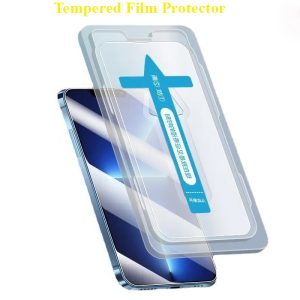 tear off the tempered glass screen protector from your Smartphone
Basic Information
One of the biggest and most annoying moments that users of smartphone face are getting rid of broken or damaged tempered glass screen protector from their phones. There are many hazards to it, in terms of tiny pieces of broken glass. So, one needs to take proper safeguarding measures too while removing the tempered glass screen.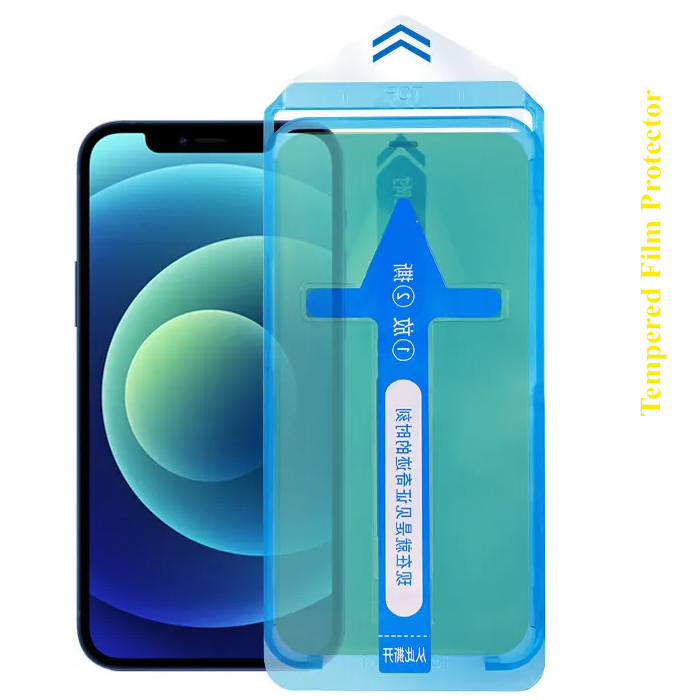 The problem or annoyance starts when you are unable to tear off the phone's tempered glass screen. There are several reasons behind it and one of them is surely not knowing the proper methods and another as discussed earlier fear of getting hurt. So, we have accumulated a few processes and steps with the help of which you can easily remove the tempered glass screen protector.
We would request you to try these below-mentioned methods to get rid of your tempered glass screen.
When to remove?
Before we start, you should know exactly when to replace the tempered glass screen from your mobile phone.
A)Firstly, when you find any crack in it
B)When edges are worn out
C)Screen protector is completely broken or shattered
D) Adhesive is losing its stickiness
Now let's go through the processes.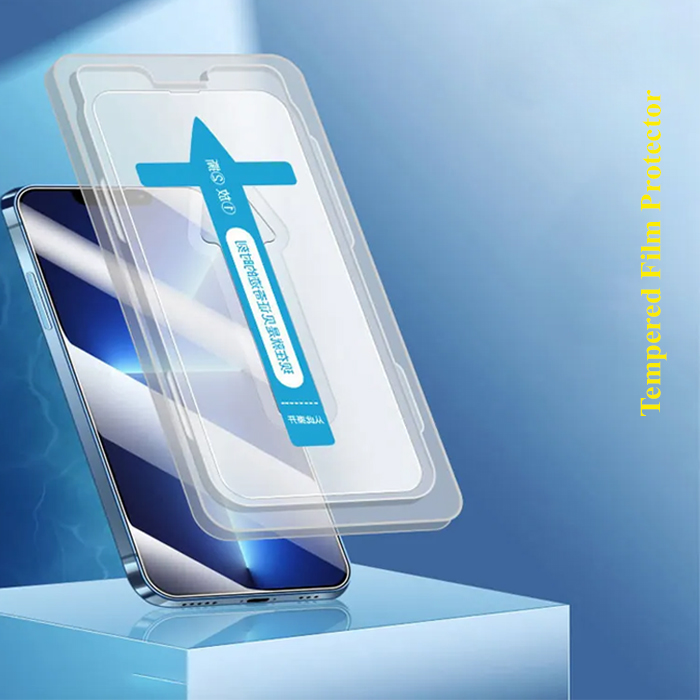 Blade removal process
In this process, if you find that your mobile phone screen itself is divided into many layers, and the tempered glass screen which is supposed to protect the screen, is unable to perform properly. This will only happen If the tempered glass screen is used for a long time, and the glue and glue layer attracts way too many specks of dust and it will be troublesome to clean.
To resolve this you need to take a thin blade. Insert the position where the tempered glass screen glue and the screen are attached, and then scrape off the powdered tempered glass screen little by little.
Silk thread removal process
There are cases, where you cannot use a blade to remove the tempered glass screen as it can be dangerous as there is a chance of hurting the screen of the phone. In this case, you can also use a silk thread to remove the tempered glass screen. Take a thin but tough silk thread, stick it to the side of the tempered glass screen, and gently cut it in. Peel off the tempered glass screen.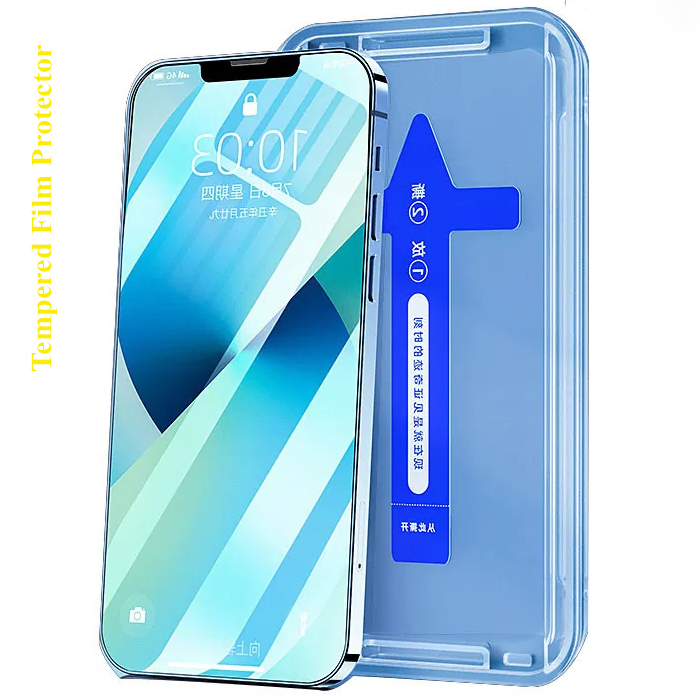 Heating removal process
This is another unique method where you can use a hair dryer to heat the screen. You don't need to worry unnecessarily about possible damages it may cause as nothing will happen. The mobile phone can withstand a high temperature of about 80°C for a short period. So, if you use it properly to heat the screen with a hair dryer, the gelatin of the tempered glass screen will become soft. Once it is soft then use either of the first two processes to remove the tempered glass screen.
End note:
In general, the structure of the tempered glass screen is divided into four layers: the first one is the coating on the front and top of the tempered glass screen, such as anti-peeping, blue light coating, etc., which is particularly thin; In the second layer of the tempered glass, higher hardness is not that much good which can break easily., To obtain a higher level of hardness the third layer is colloid, which will be glued together with the tempered glass through a special process, to increase the strength of the tempered glass and prevent it from bursting and hurting the bottom.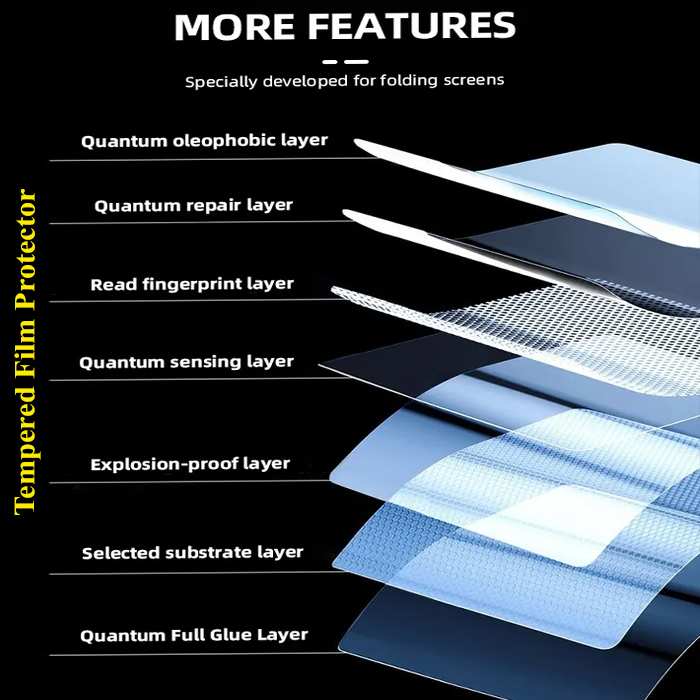 In the case of the bottom layer; which is also termed the colloidal layer, which allows the tempered glass screen to firmly cover the screen of the mobile phone which can also be understood comprises of glue or silica gel. All these are features of a common-tempered glass screen structure. There is also a very ordinary tempered glass screen that has only three layers, comprised of tempered glass, colloid, and glue. To clean or remove you need to operate according to their structural characteristics.