HOW YOU CAN GET RID OF BUBBLES FROM A SCREEN PROTECTOR?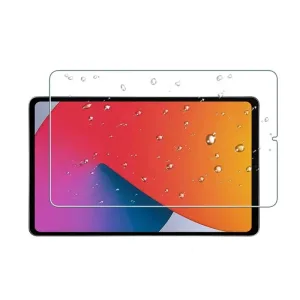 Click Here To Watch Full Video
Every time there is a hint of bubble under your screen protector, every time there is a tension mounting in your mind along with irritation. In this article, we will discuss how to get rid of frustrating bubbles from your screen protector.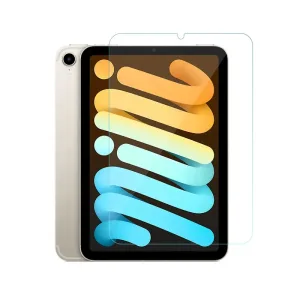 You can always ask, if there is any need of screen protector or not? We will always answer – yes you do need it for various reasons regarding smartphone screen protection.
Let's turn our focus into the main topic.
Let us first clarify why do bubbles form?
We all know screen protectors come in different shapes and sizes as well as with different special properties such as Oleophobic coating, Privacy screen ( to protect your data from unwanted viewing in public) as well as excellent protection against unwanted scratches. If the screen protector is not installed in a proper way, then it can become totally useless and the formation of bubbles can do that to your screen protector.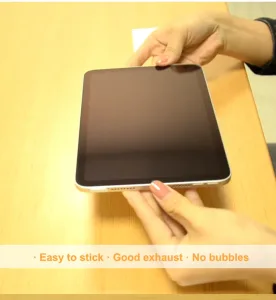 Bubbles form because of a gap or cavity in between the original glass screen surface of your mobile phone and the bottom of the screen protector which is glued to the screen. It occurs due to faulty installation. If proper precaution is not taken during the installation of the screen guard bubbles can form randomly thus reducing the effectiveness of the screen protector.
Moreover, the presence of dust particles can also form bubbles.
Other reasons such as prolonged usage, constant texting, too much pressure on-screen, or a slight shift from its original position can create bubbles.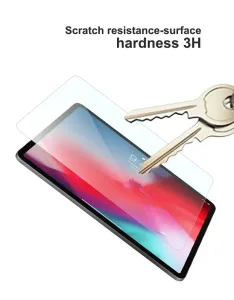 Let see how we can get rid of bubbles.
Clean Surface and Hand
Always clean the surface and your hand before installation. Choose a place that is dust-free. Double-check the screen for dust particles. Everything always should be free of dust.
Align and Place it Right
Aligning perfectly with the smartphone screen is very important before you install any screen guard. Always avoid readjustment once it made contact with the glass surface of original screen.
REMOVE BUBBLES FROM THE START
During installation if you find any bubble formation then iron it out, means use any non-oily material to push away each bubble to the edge of the screen and then out of the protector. All your pushes should be one directional.
Check the Edges
If a bubble becomes stuck near an edge and can't be removed, gently lift the nearest corner of the screen protector with a small thin piece of plastic. Try not to use your fingers, since the oil on your skin will affect the glue on the protector and lead to further problems.  Edges of the mobile phone and screen protector can be problematic when it comes to bubble formation. Any bubble that may form in the corner and you find it hard to push away then lift the nearest corner gently with a thin piece of plastic and firmly paste it again to the screen of the mobile phone. Please do not touch the surface with your fingers.
MAYBE IT'S TIME TO GET A NEW SCREEN PROTECTOR
Bubbles are not good for your phone as well as your screen guard so if you find it difficult to remove bubbles go for a new set of screen guards and ask any store owner to install it in a proper way.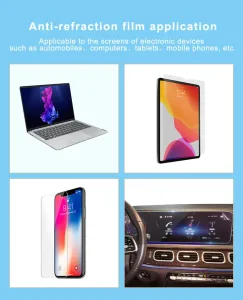 All the above tips and explanations are good but there can be a time when you need something else to protect your smartphone from damage.  A good screen protector is always a better option than a faulty one and the one with loads of bubbles.
If you are looking for a high-quality screen protector then MPG can help you with tempered glass screen protectors. We offer our products for all types of smartphones and you can even ask us to customize your screen guard.