Wholesale New Designs Anti-Spy Anti-Scratch Tempered Glass Screen Protector For Samsung Z Fold 4 Z Fold 3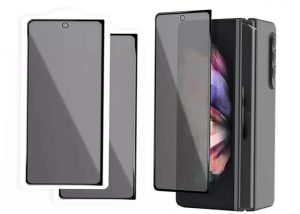 Introduction
The Samsung Z Fold 4 and Z Fold 3 are two of the latest smartphones on the market right now. These phones are grooves with cutting-edge features and technology, like flexible screens, sophisticated cameras, and powerful CPUs. Because smartphones are expensive, it's important to protect your investment and make sure that using your phone doesn't violate your privacy. One method to do this is to use an anti-spyware glass screen protector.
What is Privacy Anti Spy Glass Screen Protector?
A spyglass screen protector is a special type of screen protector designed to keep the screen of your phone private and safe. A particular filter obscures the screen, making it impossible for anybody but the phone owner to view it. The shield offers exceptional protection against scratches and cracks because it is made of tempered glass. This sort of screen protector is useful for people who wish to safeguard their private information when using their phones in public places like cafés or airports.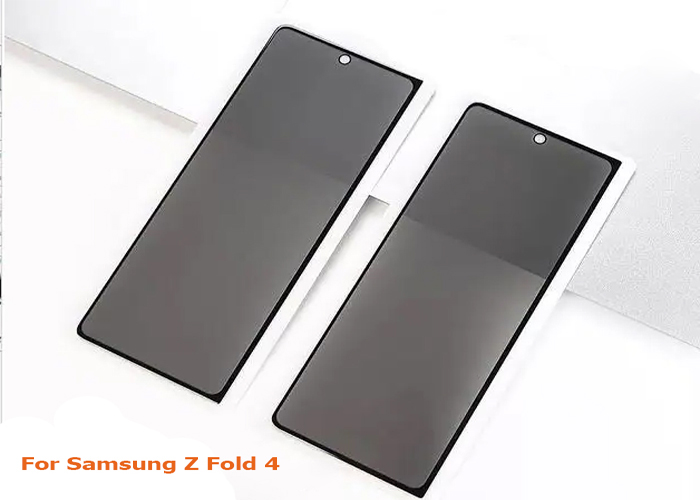 Advantages of anti-spy glass screen protector
Using an anti-spy glass screen protector has several advantages. The first benefit is that it helps shield your phone's screen from scratches, cracks, and other sorts of damage that could result from continuous use. Second, it's challenging for someone to see your screen from an angle, protecting your privacy. Thirdly, it might lessen screen glare, making it simpler to use your phone in bright sunlight.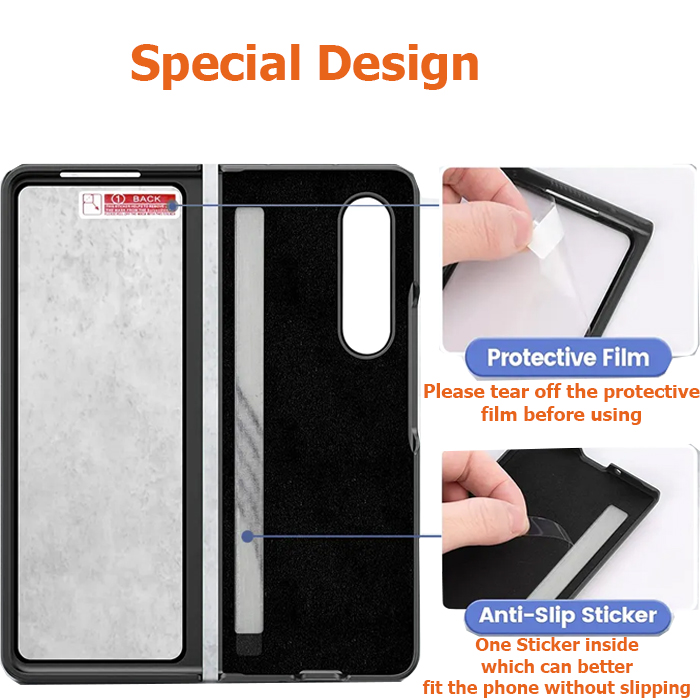 How to choose the right privacy anti-spy glass screen protector
Make sure the anti-spy glass screen protector you choose is compatible with the model of your phone before purchasing it. Also, it's essential to buy the item from a trustworthy offline or online source. Make sure the product you purchase is of high quality and will offer the amount of protection and privacy you require by reading reviews from other customers.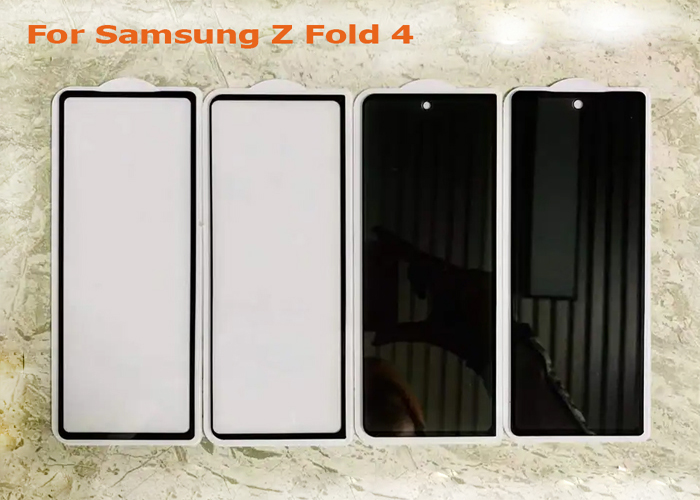 Wholesale new models of anti-spy glass screen protector
You can look for wholesale sellers or online shops that focus on phone accessories if you want to buy anti-spy glass screen protectors for Samsung Z Fold 4 and Z Fold 3 in bulk. These businesses allow consumers to buy a lot of screen protectors since they regularly provide discounts for big purchases. But, you must ensure that the goods you purchase from the wholesaler are of high quality and originate from a trustworthy source.
Also please check our new product:
https://www.mobilephoneguard.com/magic-box-recyclable-installation-kit-easy-applicator-tempered-glass-screen-protector-for-iphone-14-pro-max/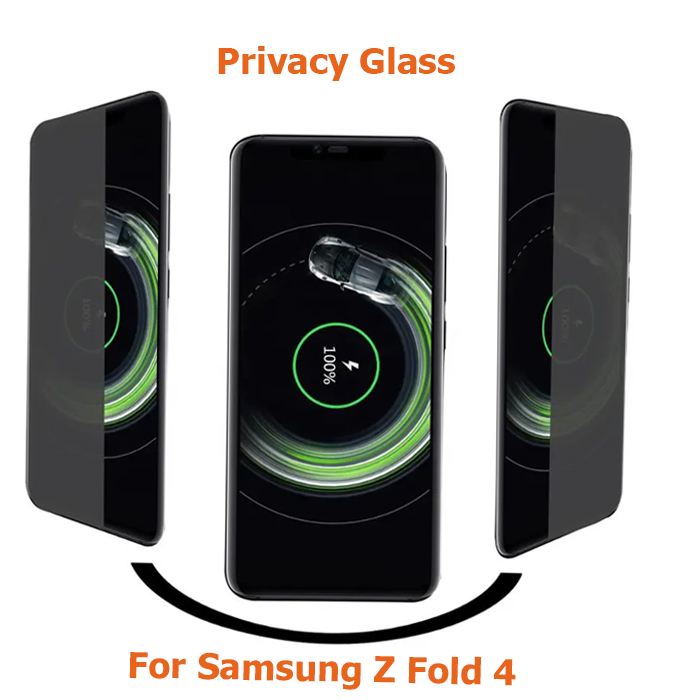 Conclusion
We can say that using an anti-spy glass screen protector is a great approach to protect the screen of your phone and guarantee that your privacy is not jeopardized. You may take advantage of current technology's benefits without compromising on quality by selecting an appropriate product from a dependable provider. Investing in Samsung Z Fold 4 and Z Fold 3 anti-spy glass screen protectors is a wise choice whether you're a person or a business owner.