Which screen protector is more drop-resistant, the hydrogel glass screen or the airbag tempered glass screen for mobile phones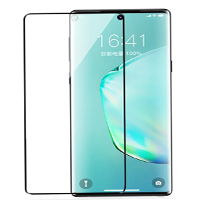 One of the most worrying factors in handling mobile phones is control from falls. We often forget the location and positioning of the smartphone as we fail to remember where we have placed it and often it just dropped that too with a high impact. So, to protect the original screen of a smartphone we always look for a better screen protector. Here in this article, we will discuss the drop resistance power of two protector glass screens-
a) Hydrogel Glass screen
b) Airbag Glass screen
What happens if a Phone Drops?
Despite the claims from smartphone manufacturers glass screen of most smartphones are prone to cracks and scratches. There are cases where the toughest phone too faces cracks from the drop impact. If your phone falls from a higher distance it will surely face a huge impact and the force of that impact may cause scratches, cracks, and even complete glass breaking. This is surely a worrying fact but we cannot always prevent drops or falls.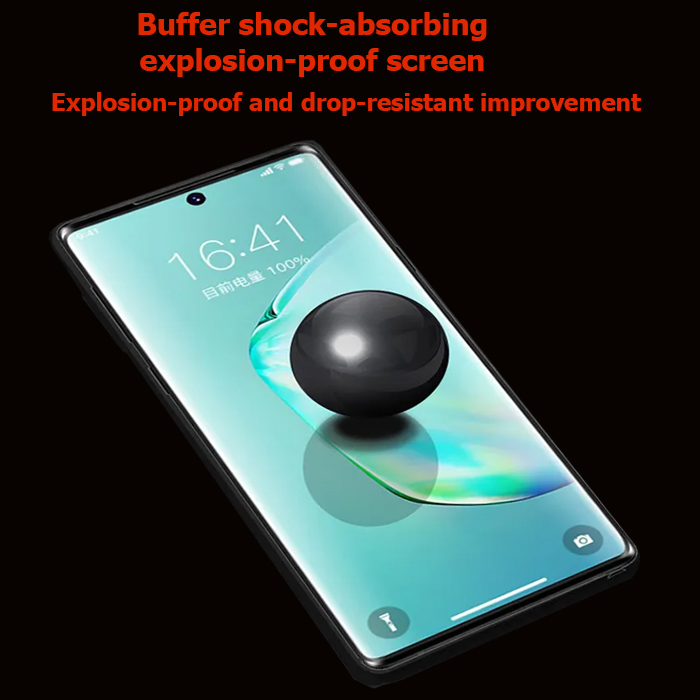 In that case, as said earlier we need a good protector that will strongly resist the drop impact.
Let's explain two glass screen types
a)Hydrogel Glass screen:
Hydrogel glass screens are used as membranes or coatings for essential components of devices such as smartphones and interfaced with electronic systems. The entire process is greatly challenged by the need to find mild synthesis and processing conditions that preserve their biocompatibility and the integrity of encapsulated compounds. In the real world of smartphones and screen protectors, a hydrogel screen protector is usually made from TPU or thermoplastic polyurethane, which is why these types of screen protector makers claim that it offers a clearer view than tempered glass and are proud of its elastic nature.
But how much it may sound good while pronouncing the word 'hydrogel glass screen' is made of the most common PET or TPU material as said earlier. This is nothing but another form of plastic. Right now, the high-end hydrogel glass screen is generally made of TPU material, which has not very great qualities and properties in it, you can call it a little bit higher grade of transparent and flexible plastic. The added features ensure that it has better low-temperature softness, and strong plasticity can be cut into any size and shape, and has a certain ability to repair scratches. The thickness is relatively thin. There is no impact resistance and the protection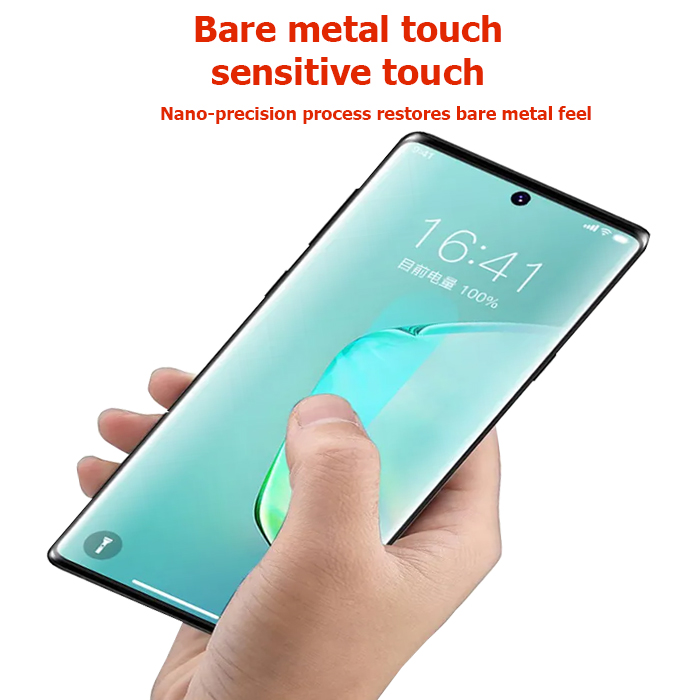 When it comes to absorbing the impact of drops and falls, you may not find it that much of trustworthy. Everything has a point after which it cannot bear the force or power and breaks down. In the same way, the Hydrogel glass screen also bears a tipping point, beyond which it cannot support or protect the smartphone from impacts of the fall or drop.
b) Airbag Glass screen
The truth of this article is that you just cannot compare an Airbag glass screen with a Hydrogel glass screen. In reality, the overall absorption and resistance of the Airbag glass screen and its anti-fall effect are way better. So, in first count itself, one can easily pick this type of tempered glass screen protector.
It has been seen after many fall tests that, when this Airbag glass screen is impacted it is not prone to scratches easily and there are many reasons behind it.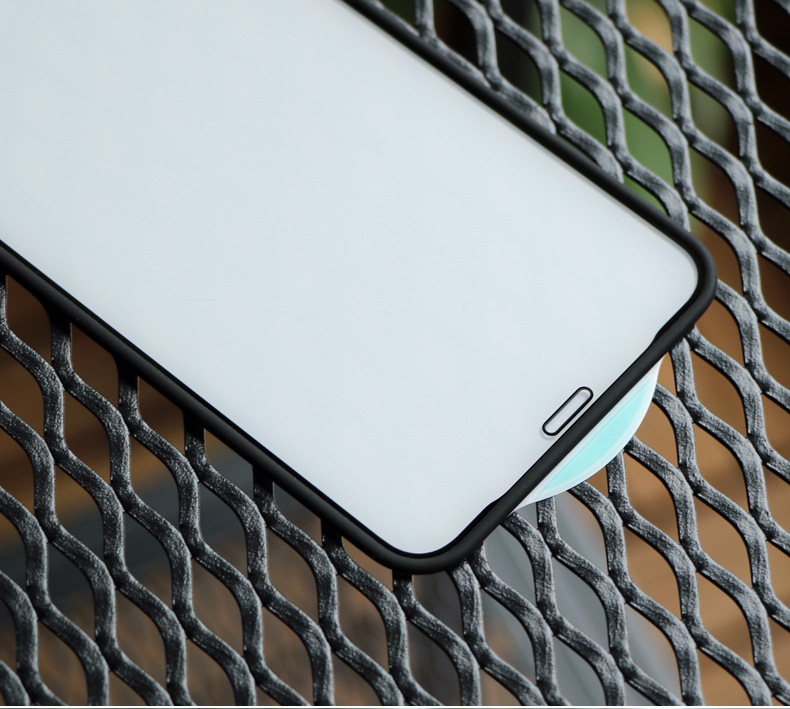 Here are some points that will explain why an Airbag tempered glass screen protector is way better than the other.
1. Due to its unique design, the airbag glass screen can protect the mobile phone very well from falls and other impacts. Design-wise, the Airbag glass screen offers more raised four edges than any other screen protector or glass screen. It assures you the proper protection against collisions and falls.
Makers of Airbag glass screens hold the tempered glass as well as the original glass in such a way that it gets protection from every angle.
Being in the family of tempered glass, it already bears the properties like durability, 2.5D to 5D toughness, oleophobic coating, and other important features. An airbag acts like a car airbag where the main goal is to safeguard the passengers when a car collides with something by absorbing the impact.
This is a wonderful addition to the product range from tempered glass screen protector makers.
We at MPG offer a wide range of screen protectors including Air-bag glass screen protectors. During production, we keep a strict vigil on quality control so that you get the desired protection for your phone. In the segment of Airbag tempered glass screen protectors, we too have a different range of products.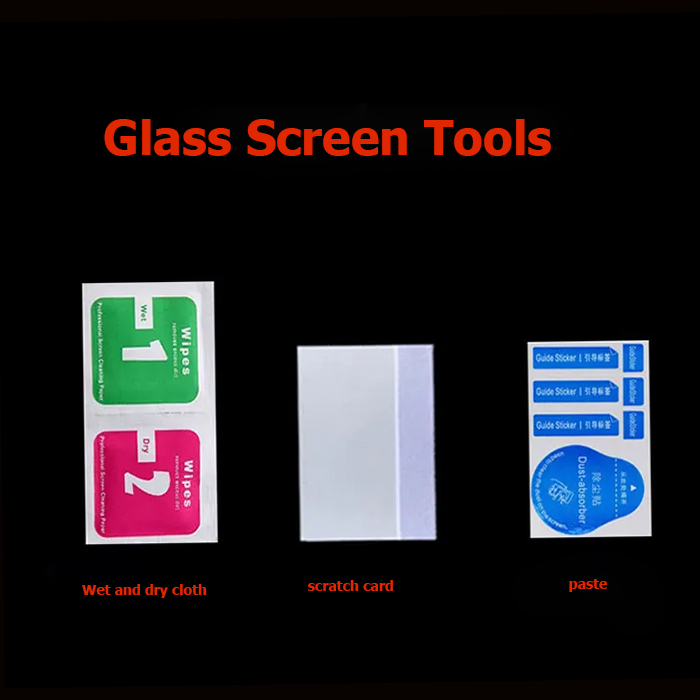 We are hoping, that this article, will help you to decide what kind of screen protector you will buy if you want to protect your valued smartphone from drops and impacts. Enjoy worry-free time with your phone.