Critical Insights into iPhone 15 Screen Protectors: Unveiling Tempered Glass Solutions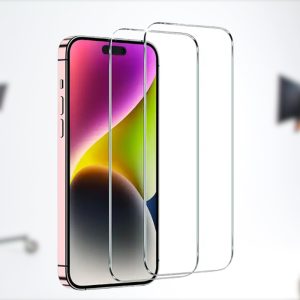 Introduction
Securing your smartphone is more important than ever as technology develops. People are searching for the best ways to safeguard their expensive cellphones in front of the release of Apple's upcoming flagship model, the iPhone 15. An essential thing to think about is a high-quality screen protector for iPhone 15 Screen Protectors.
After extensive testing of the iPhone 15, we discovered that the curved edges of the iPhone 15 series screens require a thicker adhesive for the tempered glass to adhere seamlessly, eliminating any white edges. As a consequence, this necessitates using a slightly more expensive adhesive. In this in-depth essay, we will discuss the significance of screen protectors and introduce you to MPG, a prominent producer of tempered glass screen protectors situated in Shenzhen, China.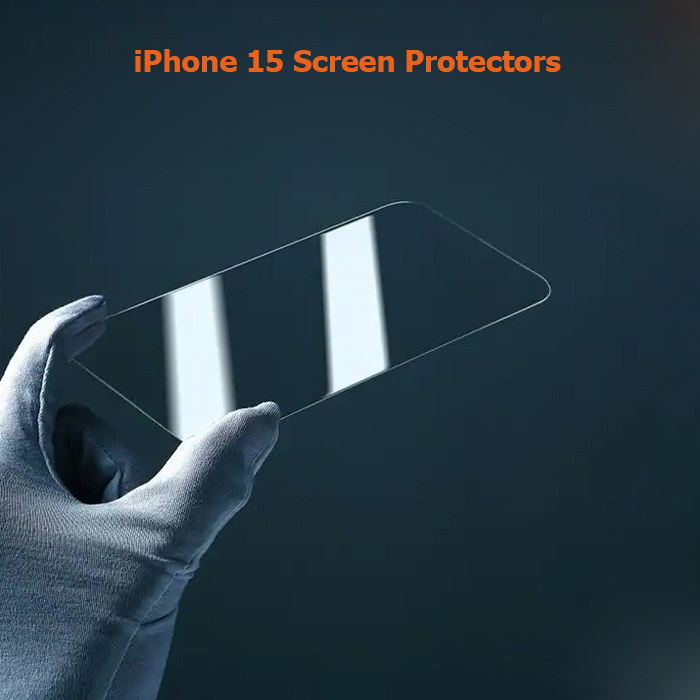 The Significance of Screen Protectors
Your iPhone 15 is a worthwhile purchase since it has cutting-edge functionality and an amazing display. Even with its increased durability, the item is not immune to everyday wear and tear and accidents. It is easy for smudges, scratches, and even cracks to appear on your smartphone's screen, making it seem ugly and fragile.
A straightforward yet very powerful remedy for these issues is a screen protector. It serves as a shield between the outside world and the display of your iPhone, offering a number of advantages such as:
Scratch Resistance: A premium screen protector shields your device against scratches caused by commonplace objects like coins, keys, and abrasive materials.
Impact Protection: A tempered glass screen protector can lessen the chance of a broken or cracked screen in the case of an unintentional drop.
Smudge Resistance: Oleophobic coatings are frequently applied to modern screen protectors to prevent fingerprints and smudges and maintain a clear, crisp display.
Enhanced Privacy: Oleophobic coatings are frequently applied to modern screen protectors to prevent fingerprints and smudges and maintain a clear, crisp display.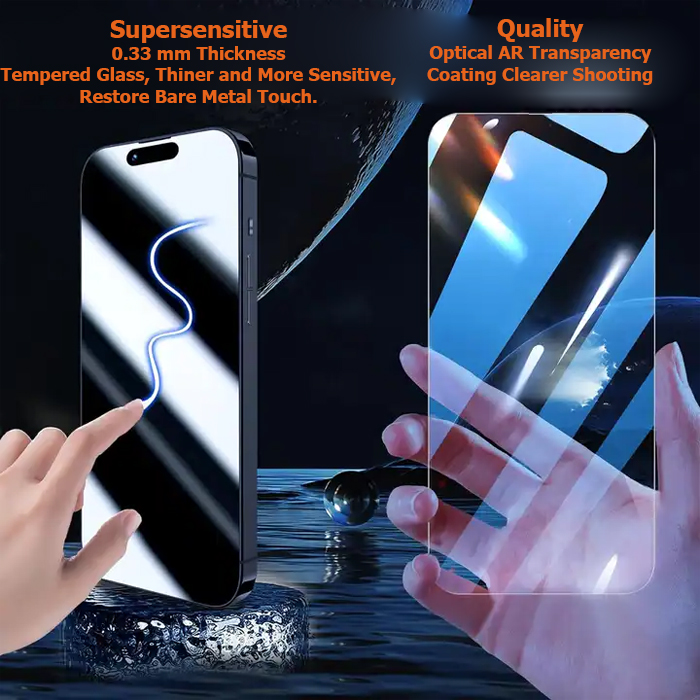 MPG Screen Protector: Your Reliable Partner
MPG, a well-known manufacturer of tempered glass screen protectors, has its headquarters in Shenzhen, China. Because of its commitment to quality, innovation, and customer happiness, MPG has become a dependable partner for iPhone users searching for the best protection for their devices.
Key Features of MPG Screen Protectors
Premium Materials: Premium tempered glass that resists scratching is used by MPG. This glass maintains the original clarity and touch sensitivity of your iPhone 15's display.
Easy Installation: MPG's screen protectors are designed to fit smoothly and bubble-free. Installation kit and comprehensive instructions are included.
Impact Resistance: The tempered glass that MPG utilizes offers excellent impact protection, reducing the risk of screen damage from inadvertent drops or accidents.
Oleophobic Coating: An oleophobic coating on MPG screen protectors prevents fingerprints and other contaminants, guaranteeing a streak-free, pristine screen.
Precise Fit: MPG screen protectors are meticulously designed to suit your iPhone 15 exactly, protecting the entire screen and allowing for accessory and case compatibility.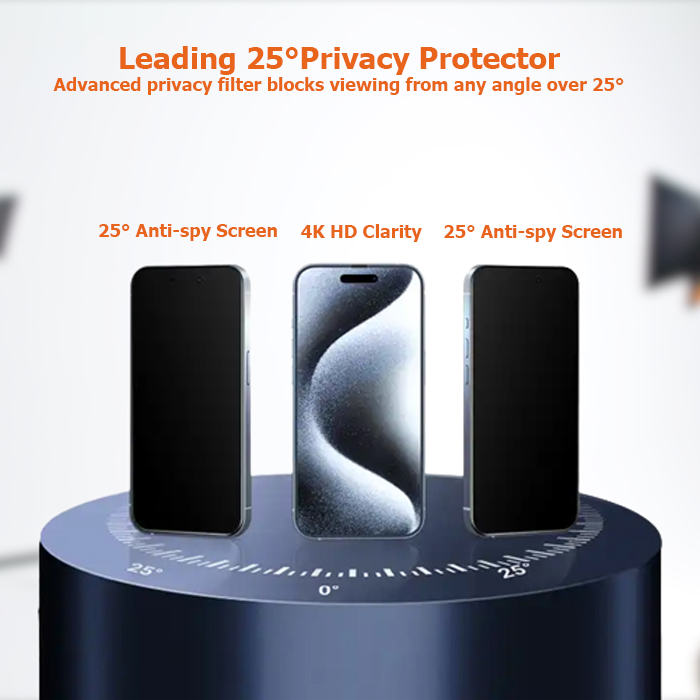 Conclusion
A MPG iPhone 15 screen protector is a smart purchase if you want to safeguard your gadget without sacrificing design. With an emphasis on quality and innovation, MPG's tempered glass screen protectors provide the best protection for your priceless iPhone, guaranteeing its ongoing faultlessness.
MPG screen protectors will shield your investment and provide you piece of mind. Select the finest in the industry to shield your iPhone 15's screen, and you'll enjoy crystal-clear, scratch-free MPG.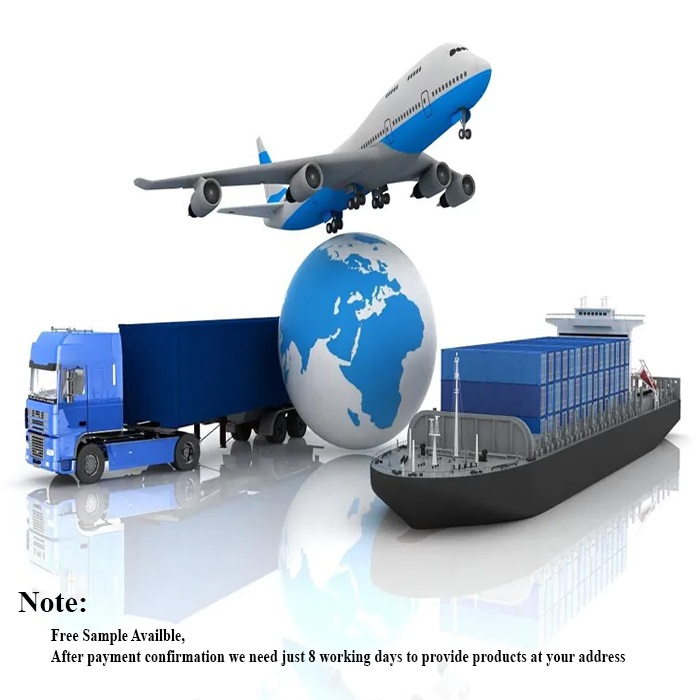 Also please visit our new product:
https://www.mobilephoneguard.com/best-screen-protector-for-apple-watch-series-3/