Tempered glass screen protector manufacturer from China now has another high-quality product from their factory and this time it's for Samsung Galaxy Note10 different versions.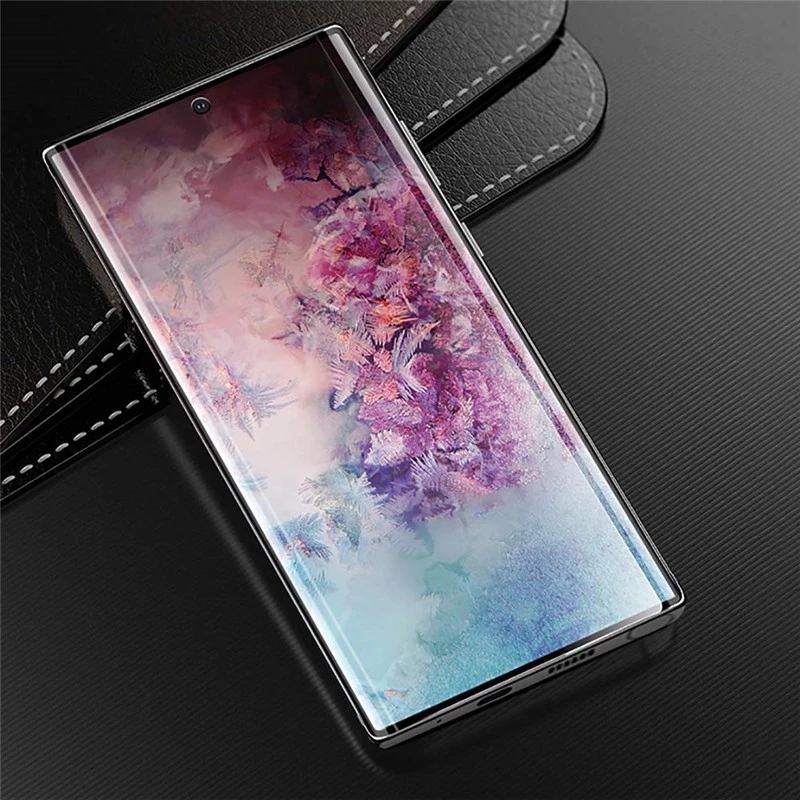 What you get-
This excellent product is made up from 0.18mm 0.26mm 0.33mm thick tempered glass and covers all the edges of your phone's curved screen. This product is exclusive of tempered glass screen protector factory of MPG.
This product is crafted from heat-bent design technology, which enables the underside of the screen protector to sits flat and smooth on the screen.
Moreover, it matches the contours of your phone's screen perfectly offering a complete protection of your phone.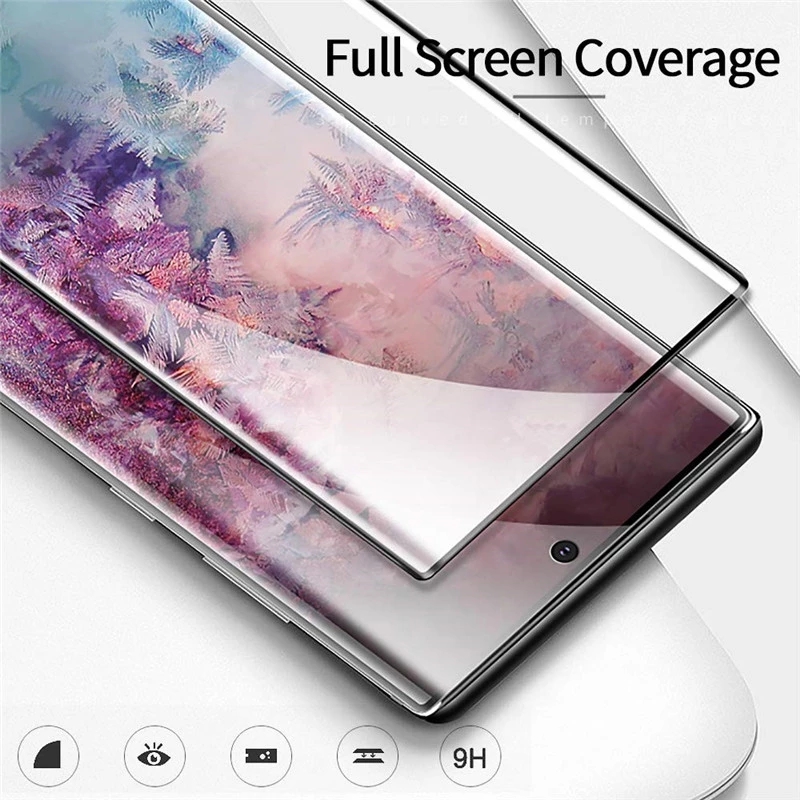 ———————————
Shock Protection Enhanced by Multi-folds – Courtesy High-Tension 9H Tempered Glass Construction
Time to upgrade your phone's protection with newly improved shock protector MPG tempered glass screen protector.
What You Get
Made from a reinforced tempered glass with an impressive 9H rating makes it more powerful protector
Maintain clarity of image crystal clear while protecting your phone from scratches and external shock
Surface hardness and 0.18mm 0.26mm 0.33mm makes it ready for daily rough usages.
This screen protector maintains phone's superb visual qualities.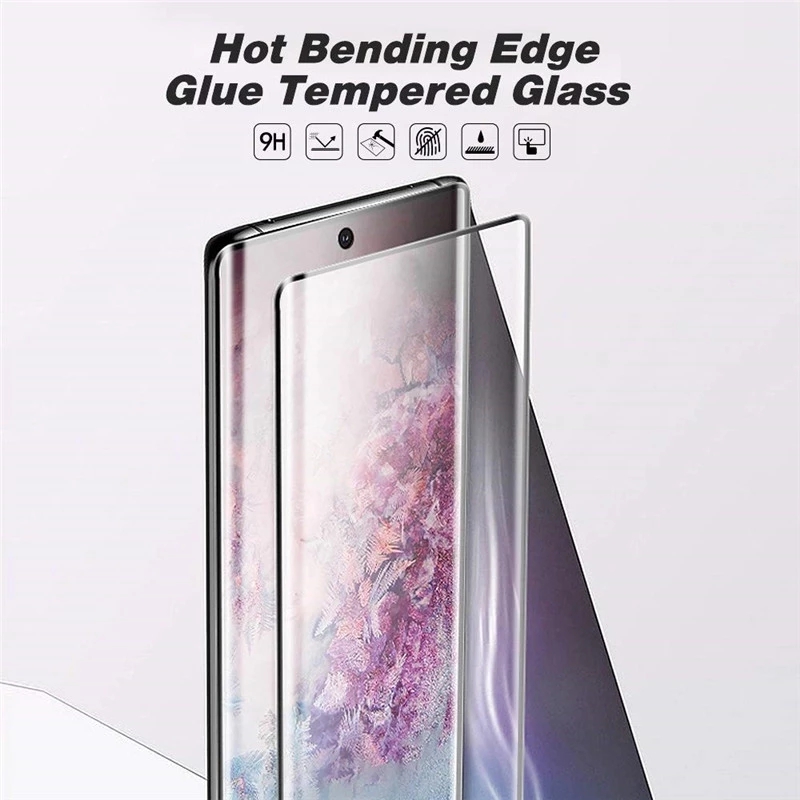 ———————————
Highly Enhanced Shock Protection with High-tension Tempered glass
The latest technology empowers this full cover screen protector with special ability to guard the entire screen from all kinds of scratches and external shock.
Reinforced tempered glass as main material gives this product a special durability and strength
————————————————————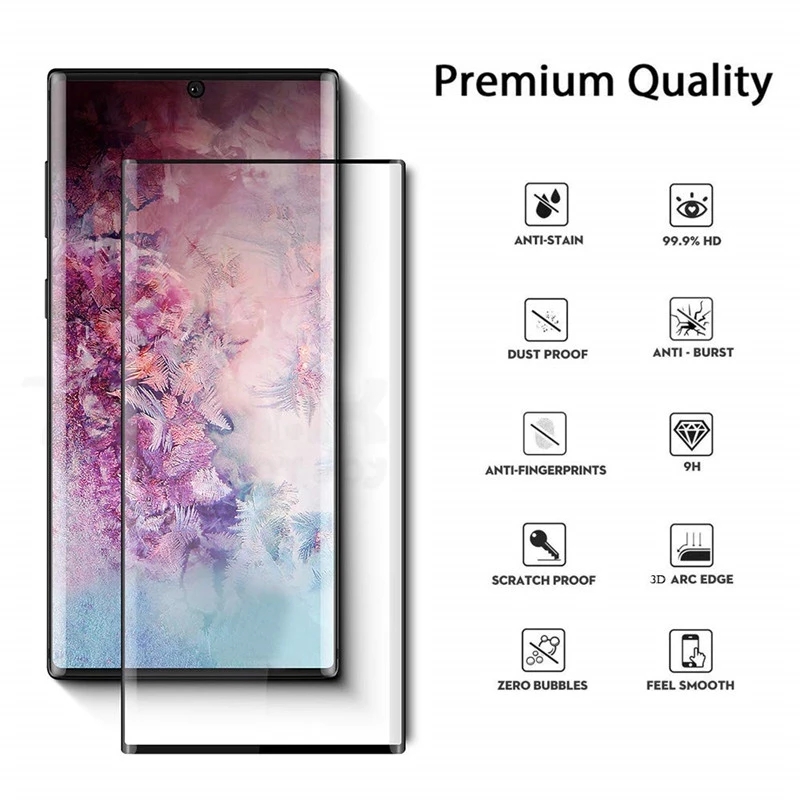 Strong Presence with Hidden Appearance
MPG tempered glass protector safeguards your Smartphone from scratches and shocks yet one can barely notice the presence of it. In the wholesale market this is the best product you can get.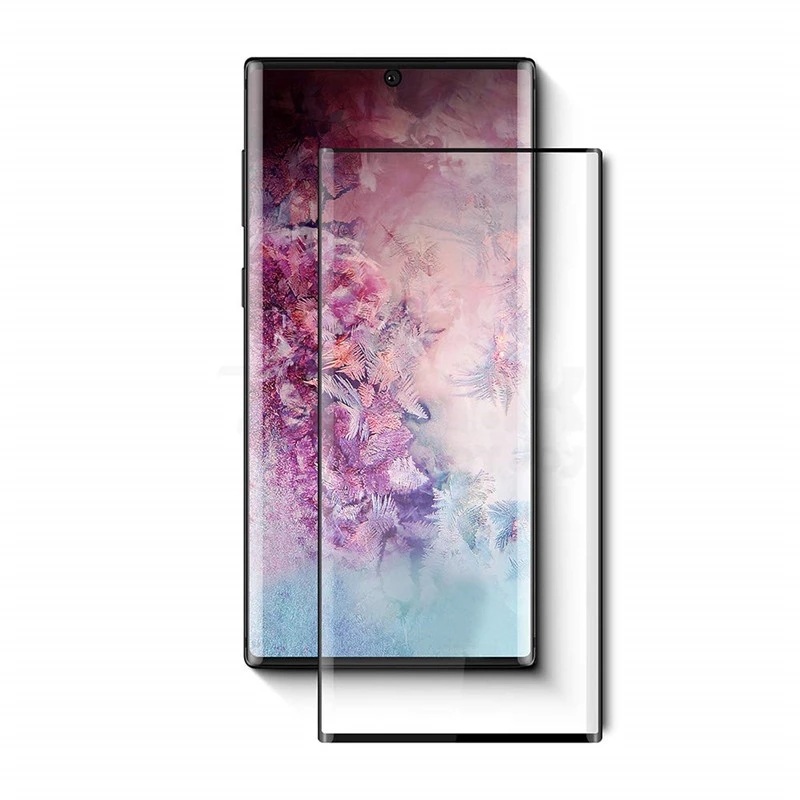 Benefits Galore

It doesn't decrease the touch sensitivity
It maintains the clarity
Phone's running condition remain high