Full Coverage Tempered Glass Screen Protector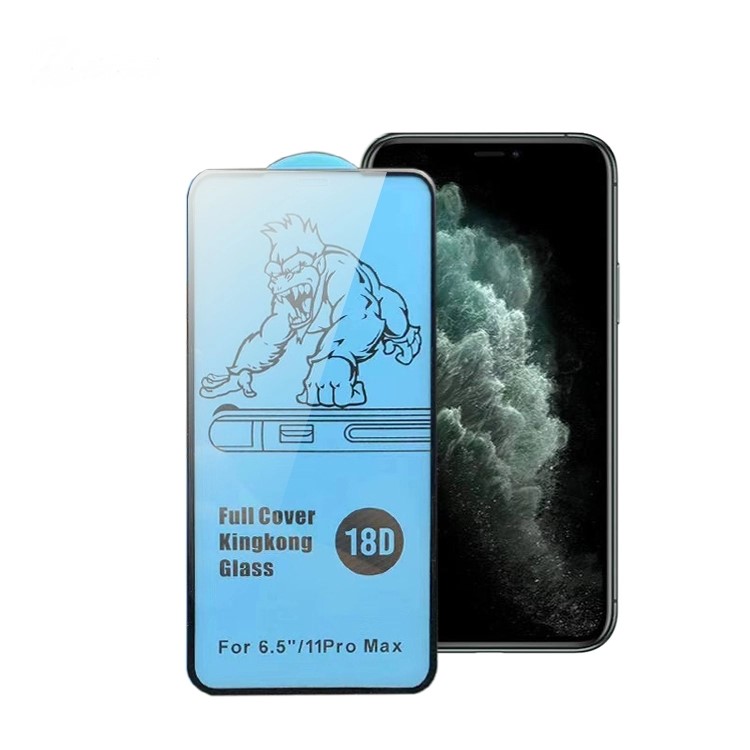 1. What makes a protective glass qualitative?
Glass Material: Aluminum silicate glass is much stronger thanks to the high content of Al2O3 aluminum oxide, which is why we use it for the production of its products
Thickness: the "golden mean" – 0.33 mm, which is thin enough to be invisible, but enduring, and optimal in terms of complexity and cost of production.
Based Glue:Environmentally friendly glue,270mm.Thicker glue has better adsorption. At the same time, the thick bottom glue helps to eliminate white edges to the utmost extent.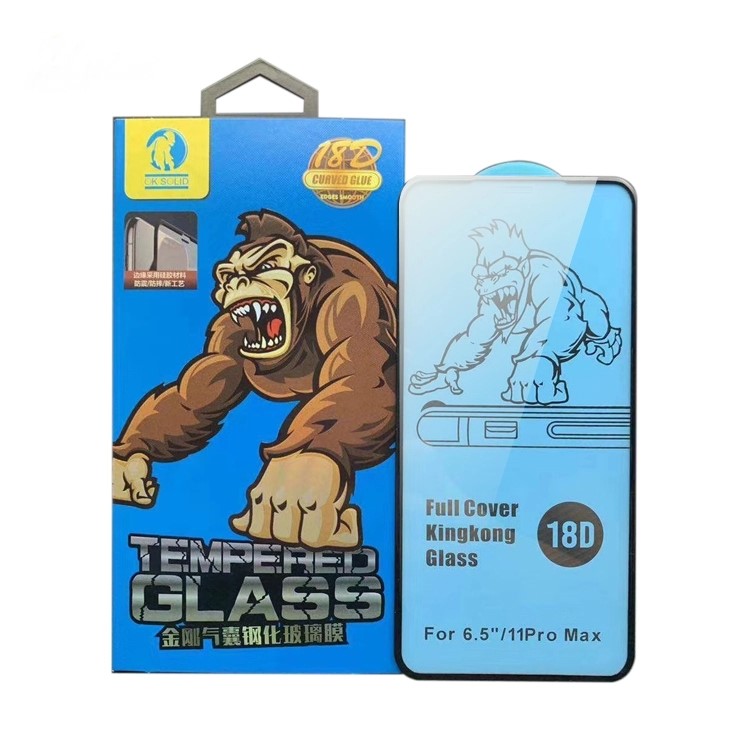 2. What tests can it withstand?
A high-quality protective glass can withstand various tests, such as
bending tests (elasticity), scratches, punching and tensile testing, checking of oleophobic coating and transparency.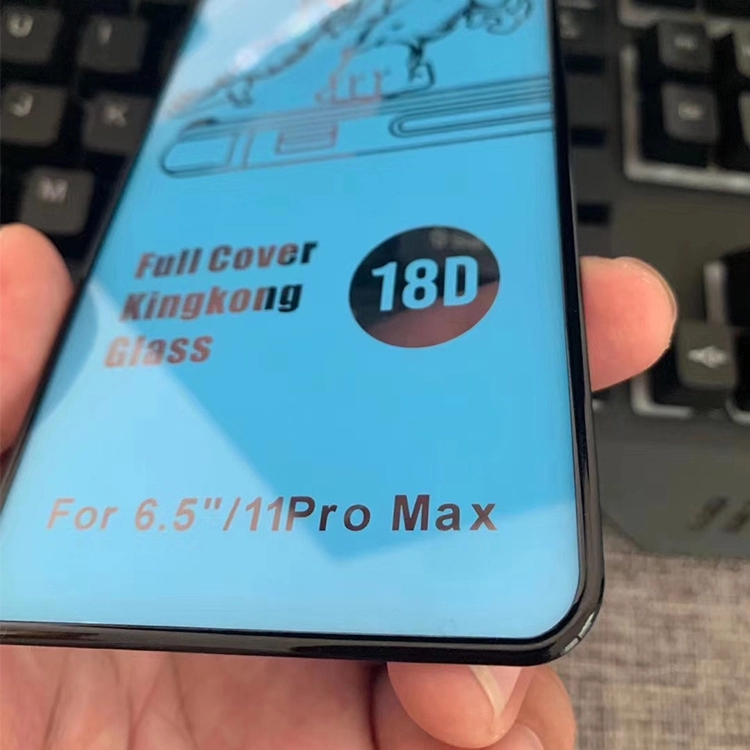 1. Bending test 
(Glass of high elasticity absorbs the impact better and does not crack, and therefore – it is better protected.)
2. Scratch test 
(Hardened glass of high strength of 9H can not be damaged by keys, knife, blade, coins, scissors and other sharp objects.)
3. Impact test
(To test the strength of our protective glass, we cast a metal bullet weighing 64g at a height of 60-100 cm. Three times.)
4. Tensile protection
(If the protective glass is still broken, a fracture grid of fractures must be formed on a high-quality protective glass when broken, while the glass does not crumble to the fragments, but keeps it together due to the special film in its structure. The smaller the net, the better the glass.)
5. Oleophobic coating
(To check the oleophobic coating, a drop of water is placed on the glass surface. She must keep a small pearl, without spreading, means the Anti-fingerprint effect will be excellent)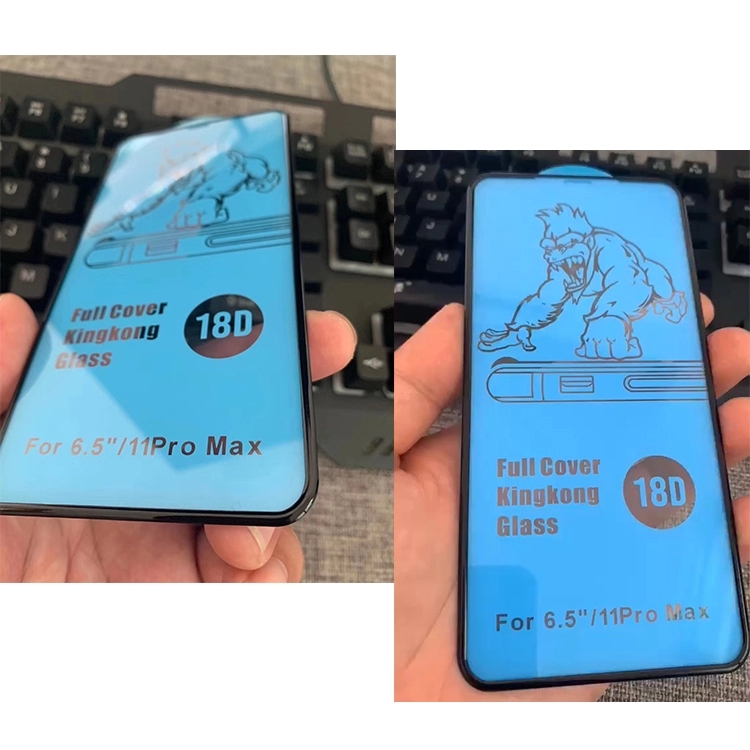 Products Details:

Model

For iPhone,samsung,huawei,xiaomi,oppo,one plus ect

Raw material

Aluminum silicate glass

Thickness

0.33mm

Tempering time

4 Hours

Hardness

9H

Transparency

99%

Water drop angle

110°

Steel ball drop test

65g*100cm

Color

Black

Features:

Anti-scratch defense

Real glass protector with scratch-resistant, hard-coated surface that can resist sharp objects like knives and keys.

Smooth to the touch

Tempered glass retains full touch sensitivity.

Incredibly clear

Oleophoic coating and chemically treated surface offers crystal-clear transparency.

Simple installation

No bubble, no fuzz – just a perfect fit.

Shipping:

Retail package

Package with non-brand accessories

Carton size/quantity/weight

62*46*35cm/1000pcs/25kg