Is Hydrogel a Good Screen Protector? Exploring Its Benefits and Considerations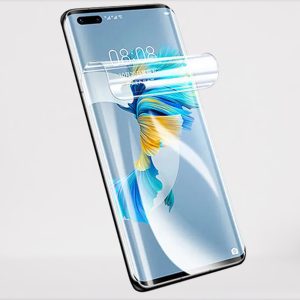 Introduction:
Screen protectors are an essential component in the prevention of damage to our expensive electronic devices. Hydrogel Screen Protector have become more common in recent years. Is hydrogel a decent option for protecting your screen, and what is it? This detailed piece investigates hydrogel screen protectors, their uses, pros and cons, disadvantages, and overall efficacy as a device shield.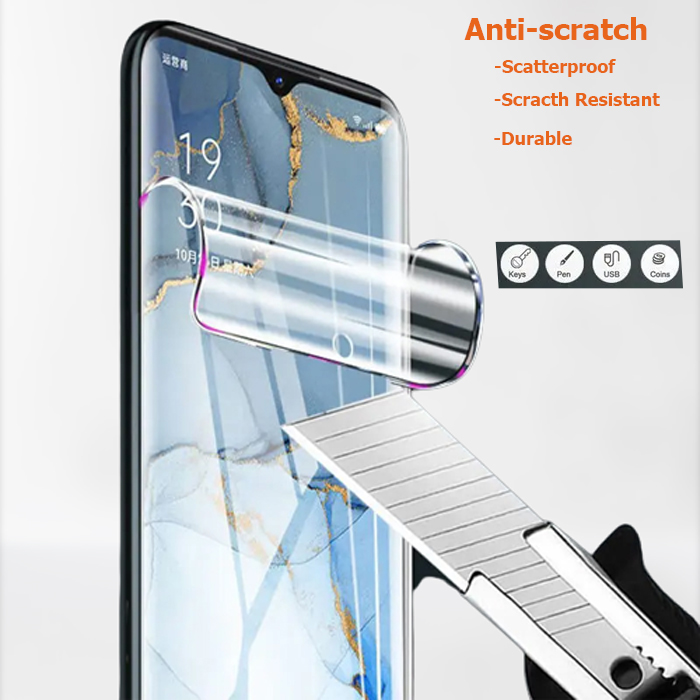 Flexibility and Self-Healing:
Hydrogel Screen Protector is a unique material used to create hydrogel screen protectors; it is a gel-like substance consisting mostly of water. It's a polymer-based material with adaptability, see-thoroughness, and self-repair. Hydrogel protectors have been widely praised for their effective shock absorption and scratch protection.
Hydrogel screen protectors' ability to regenerate themselves after damage is a major benefit. This implies that the shield may recover from superficial damage, allowing it to retain its smooth and clean look even after repeated use. Damage is less noticeable since the hydrogel may rebuild and fill in minor abrasions.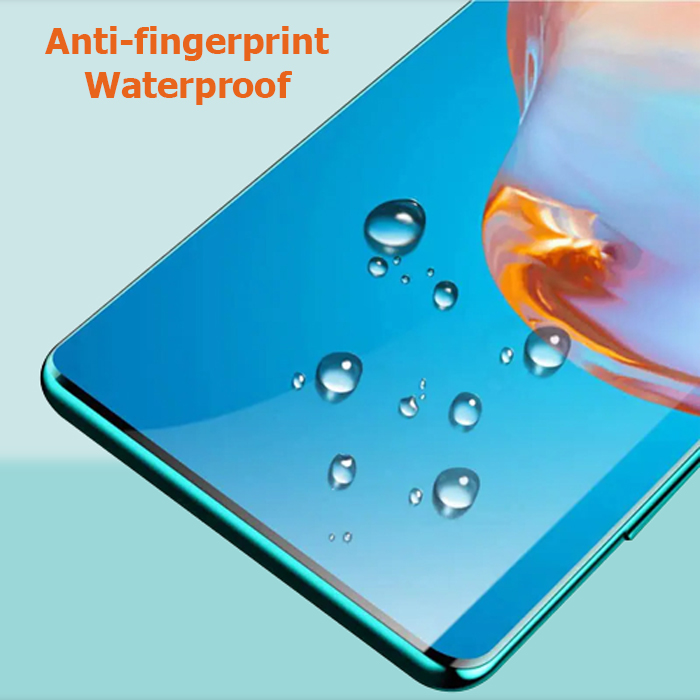 Impact Absorption:
Hydrogel Screen Protector are renowned for their capacity to absorb impacts and provide cushioning against accidental drops and knocks, and they improve upon this protection in many ways. The material's pliability means it can spread and absorb impact energy, reducing the likelihood of the screen cracking.
Considerations and Drawbacks:
Superior Visibility and Touch Sensitivity: Hydrogel screen protectors are engineered to provide excellent optical clarity, enabling a crisp and colorful display. In most cases, the material is designed to be very see-through so that the original screen quality is maintained with just the smallest amount of distortion. In addition, hydrogel protectors keep the screen's touch sensitivity at a high level for continued precision while touching the screen.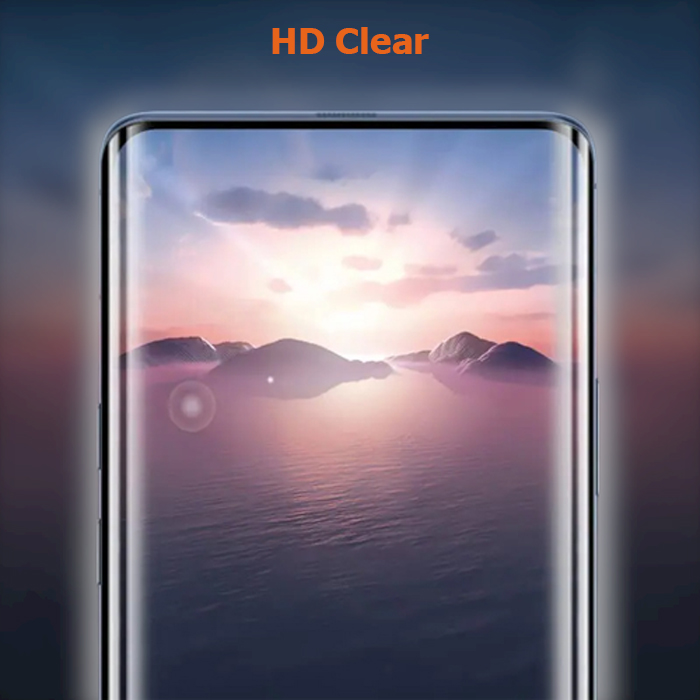 Hydrogel shields are often straightforward to apply because of their pliable and forgiving nature. They may be easily shaped to fit devices with rounded displays, lowering the probability of bubbles and misalignment during application. To make applying hydrogel protectors even easier, many are sold with installation kits with cleaning wipes, dust removal stickers, and squeegees.
There are a few things to remember, even though hydrogel screen protectors provide several benefits. First, hydrogel protectors' self-healing qualities are great for little scratches, but they won't save the underlying device screen from severe wounds or strong blows. Hydrogel protectors are also susceptible to fingerprints and smudges. Therefore, they need to be cleaned often to maintain their clear appearance.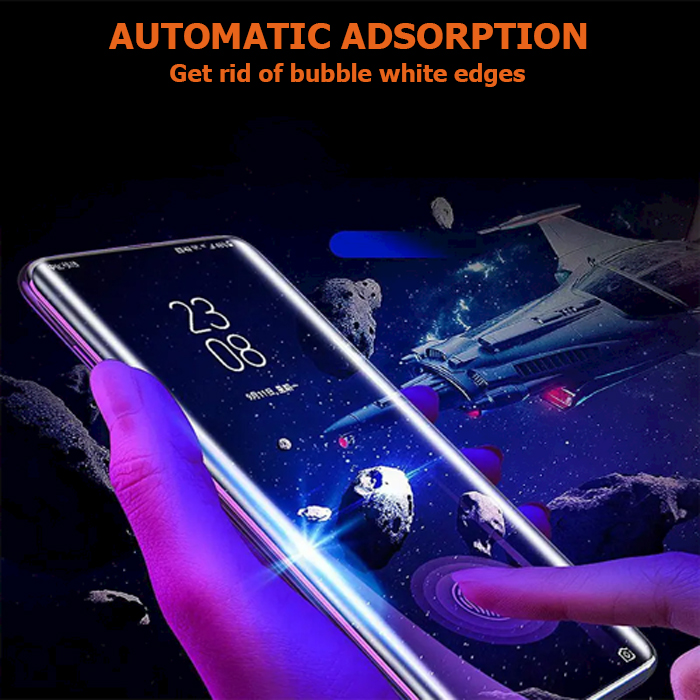 Conclusion:
Those needing a reliable method to safeguard the displays of their electronic devices would do well to consider hydrogel screen protectors. Hydrogel protectors are advantageous because of their self-healing qualities, increased impact absorption, clarity, and simple installation. It's worth noting, however, that they may not provide foolproof protection against things like heavy falls or significant scrapes. To keep them clear, they need to be cleaned regularly. Whether or not you want to apply a hydrogel screen protector is ultimately up to you and your specific requirements and preferences. To make a well-informed decision that will guarantee the durability and preservation of your device's display, think about the pros and cons discussed in this article.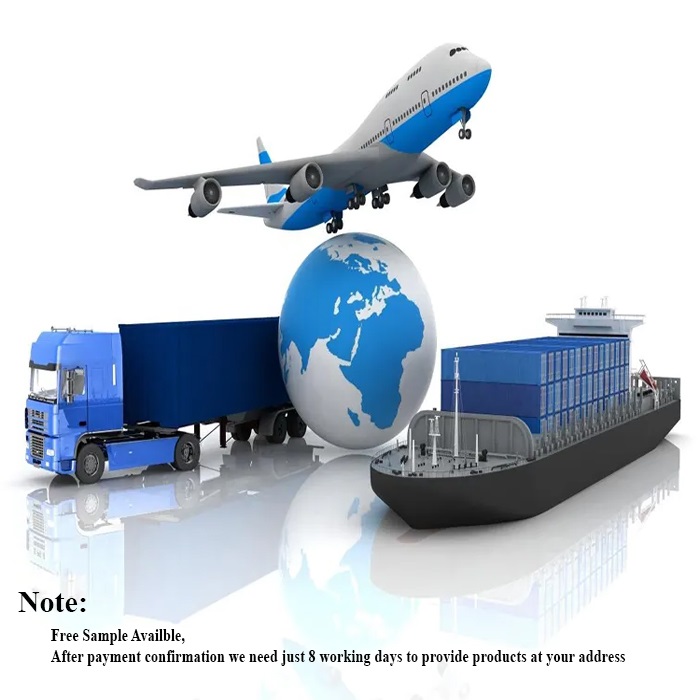 Also please visit our new product:
https://www.mobilephoneguard.com/does-the-pixel-6-need-a-screen-protector-weighing-the-pros-and-cons/