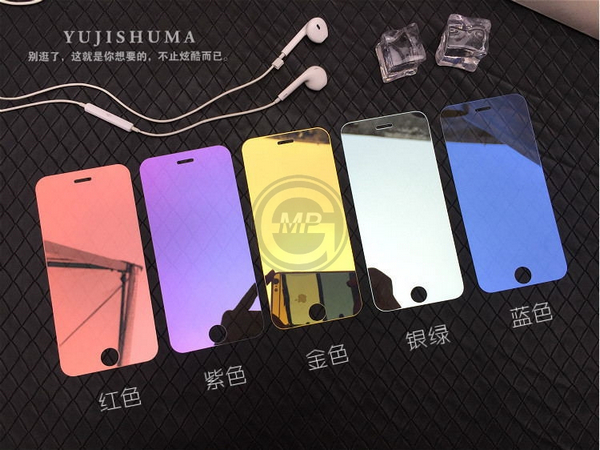 01
Model:Mirror Tempered Glass screen porotector For iphone6
Features:
1

100% Brand New & High Quality!!!

2

Stylish Reflective Mirror Effect Screen Protector.

3

Make Your Phone stand out from the Crowd.

4

Anti-scratching & anti-shatter.

5

Ultra Smooth Surface: Enhance the experience and utilization of touch screen and stylus features.

6

Can be Removed and leaves no residue.
02
The 9H Mirror Tempered Glass Screen Protector For Iphone 7
The 9H Tempered Glass Screen Protector is made to cover and protect the LCD from damage and scratches with specially processed transparent glass that has been toughened for scratch resistance.The 0.33mm(2.5D) thickness make the 9H Tempered Glass compatible with all types of cases while still maintaining a surface hardness of 9H.When installed,there are no gaps between the LCD and the 9H Tempered Glass with means the touch screen's sensitivity is unaffected.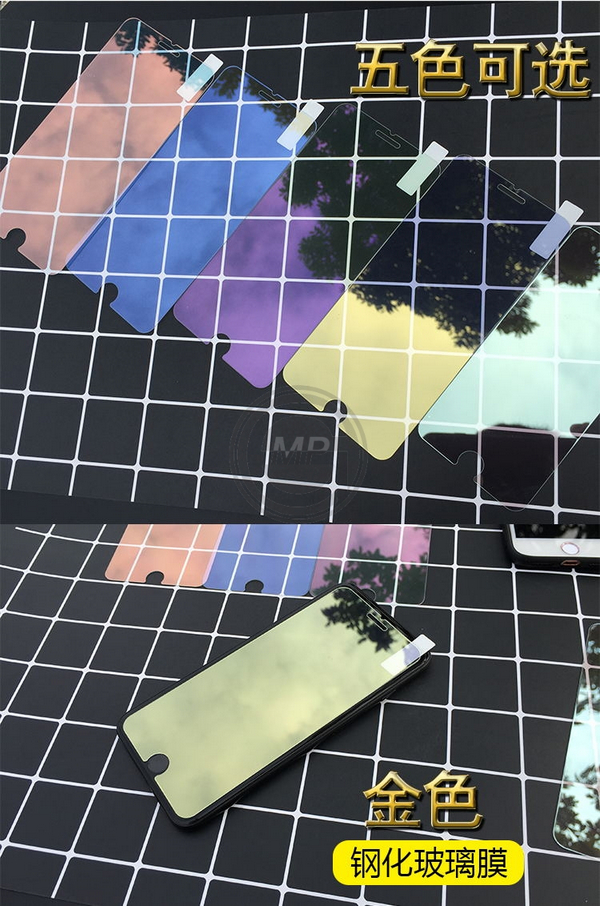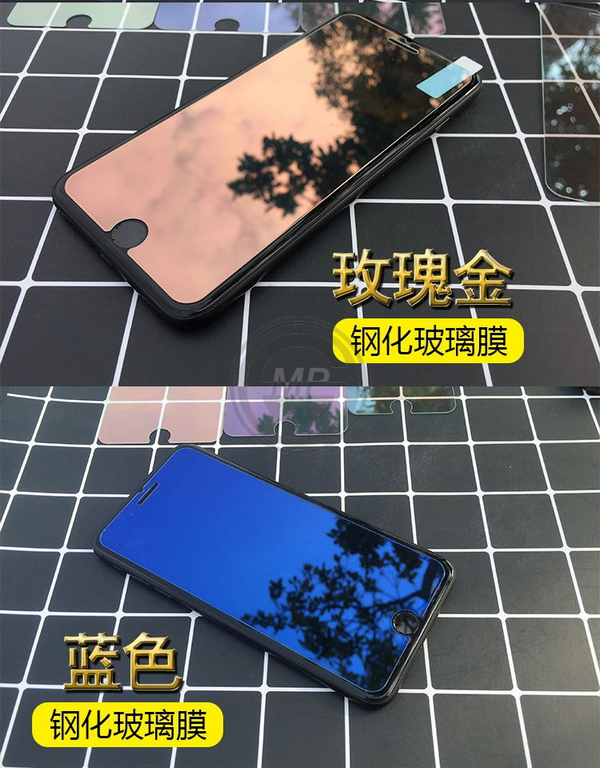 ANTI-FINGERPRINT AND SENSITIVE TOUCHING
Anti-Fingerprint technology privides users not only clean and clear screen environment but also sensitive touching experience to enjoy the quick responsiveness when playing games with a tempered glass screen protector.
Fingerprint Resistant
Anti-Smudge surface makes fingerprints and oil not easy to stay on the surface and easy to clean.
Model:iphone 7 plus mirror screen protector
2.5D Rounded Edges Design
2.5D Rounded Edges design perfect decrease the damage of shock,and perfect attach onto your device with the best visual effect.
Strainght Flange Film
Without polished give you stinging sensation,easy damaged under collsions and increase the thickness of the screen.
MODEL: mirror screen protector iphone 7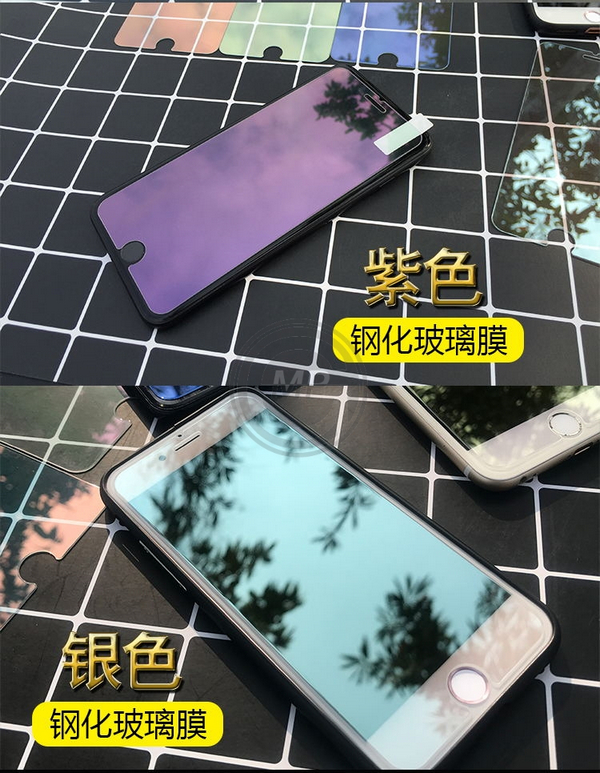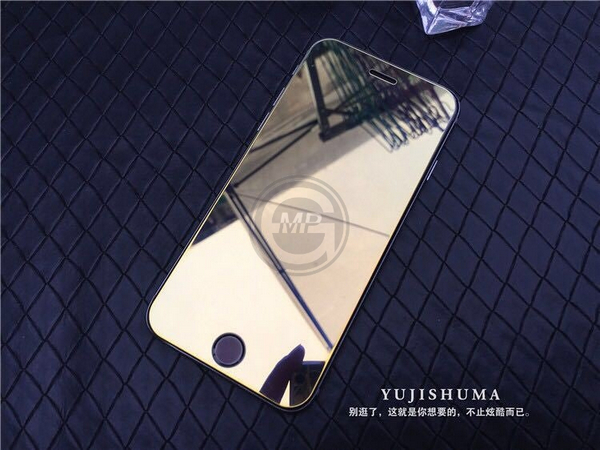 Premium tempered glass screen protector
Matte material will cut down the fingerprint and oil on the mobile phone surface 20% UV Protection:Reduces Eye strain causde by the LCD screen.Considered aesthetic extent,the cutout lines is not been designed to cross the sensors on the top,avoid looking like cut sensor in half.And the semi-circle outline is precisely going along with sensor enhancing perfect cutting.
Model:mirror screen protector iphone 6
Left and right sides
1

The suitable width not only fit the display area,but also provides easy installation and avoid bubbles creation on the edge of tempered glass screen protector.

2

Well-Affixed screen protector will not make any gaps between the screen protector and the screen for dust and dirts storing,which improved product durability.
Model: iphone 6 plus mirror screen protector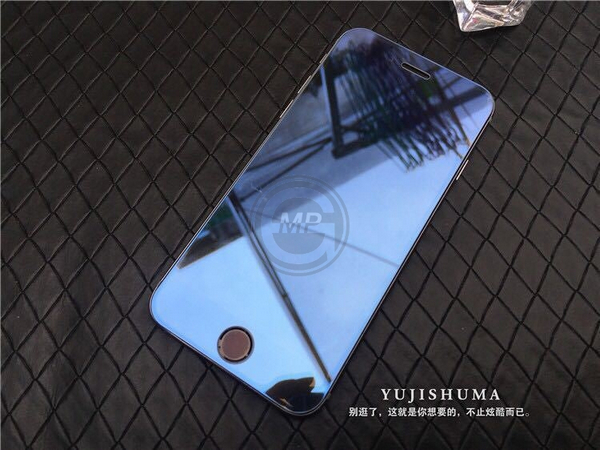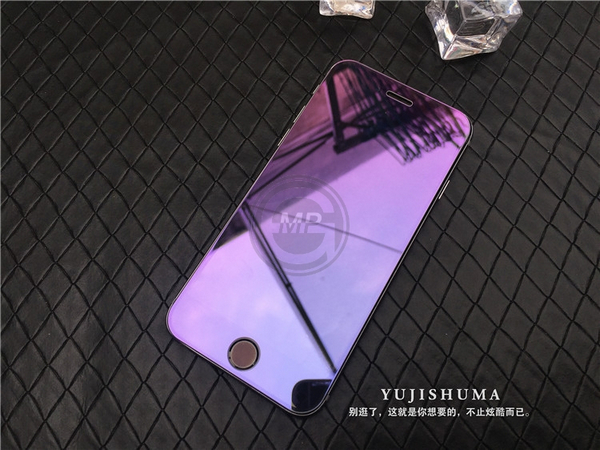 MPG Mirror tempered glass screen protector
The MPG Mirror tempered glass screen protector for iPhone 6/7/8/6p/7p/8p/X/XR/Xs Max is a super-thin (0.33mm) and 9H. When your screen is off or dark, you will have a HD-quality mirror which disappears when the screen is illuminated.
Specifications
1

High transparency. Ultra-clear tempered glass would bring you HD visual experience.
2

Japan quality AB glue. Very easy to apply, bubbles are excluded automatically.
3

Dust proof. Small dust can be completely covered.
4

Bubble free, washable and Reusable, re-applicable.
5

High-quality Raw material: Japan glass.
6

4 hours tempered time to reach 9H.
7

Anti scratch,no scratches with keys, knife, or other sharp objects.
8

Srtong Japanese oleophobic coating and hydrophobic treatment. Anti-fingerprint.
9

Shatterproof Screen protector could protect the screen from damage.
10

2.5D edge would not hurt your fingers.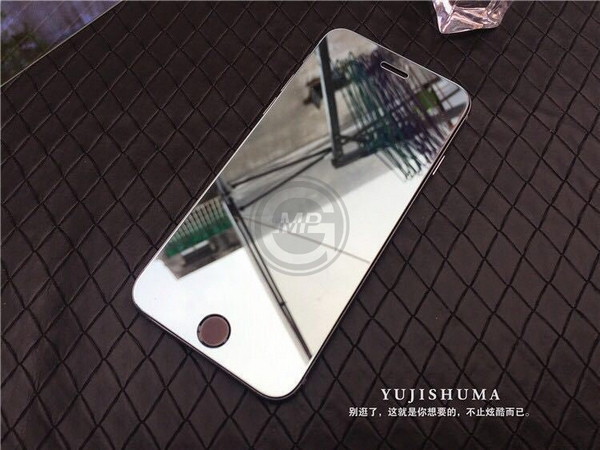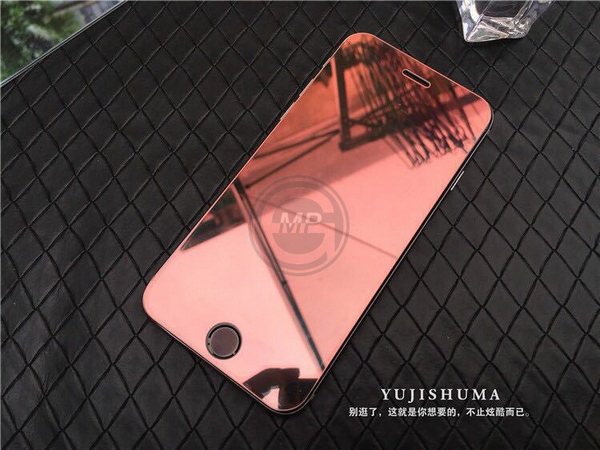 Easy Installation
Anti-Smudge surface makes fingerprints and oil not easy to stay on the surface and easy to clean.